Neighbors Emergency Center is a new name in healthcare with multiple centers throughout communities in Houston and Austin. Neighbors Emergency Center is a network of freestanding emergency rooms that provides a more personalized ER experience. In contrast with traditional emergency rooms, Neighbors Emergency Centers strives to practice an efficient way to provide emergency care to the public with little to no wait time 24/7. As a freestanding emergency room we understand the confusion that may come from differentiating us from an urgent care facility. Here we will explain the differences between freestanding emergency rooms, such as Neighbors Emergency Center, and standard urgent care facilities.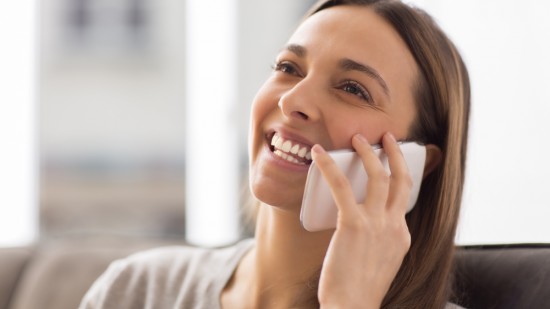 Neighbors Emergency Center operates as a freestanding emergency room, providing their patients with the same level of service as a hospital-based emergency rooms. In addition, free-standing emergency rooms, such as Neighbors Emergency Center, operate 24 hours a day, seven days a week, 365 days a year, and are staffed with qualified board certified physicians. Patients favor Neighbors Emergency Center because their locations provide excellent convenience,and they have little to no wait time. Neighbors Emergency Centers have a higher quality of care because they eliminate hospital overcrowding while providing efficient emergency care. It is important to note that we are an Emergency Room, not an urgent care facility. Therefore, we operate and conduct our billing as a standard Emergency Center.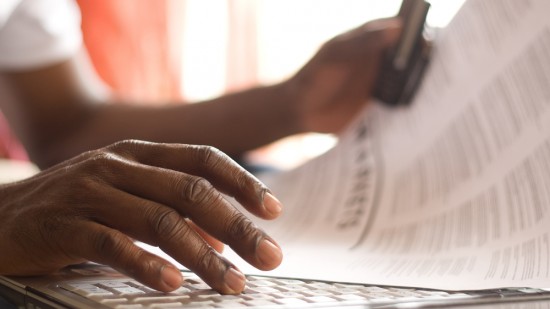 As with all emergency situations involving medical care, the billing process can be complicated. Neighbors Emergency Center tries to avoid these complications as much as possible by providing each and every patient with a patient advocate. You will always be contacted within 24 hours of your ER visit for follow up care regarding your recovery.
If you have insurance, you will receive a bill in the mail explaining our charges. Depending on your insurance plan, there may be additional charges associated with your visit. We honor all in-network deductibles and benefits, and will contact your insurance company with this information. Like any other Emergency Room visit, two separate claims are mailed to your insurance company; one from the facility and the other from the Emergency Physician. These are labeled as the facility fee and the professional fee. If you have any financial responsibility after your insurance company processes your claims, you will be sent the remainder of the facility and professional bills. Neighbors Emergency Center strives to be fair and transparent in our billing. If you ever have any questions regarding your bill, never hesitate to contact our billing office toll free at 844.406.7263. We will always do our best to resolve any issues.
At Neighbors Emergency Center there is a sincere culture of caring. The organization is rooted in and driven by a purpose that sets us apart from the healthcare industry as a whole. Neighbors Emergency Center's purpose is to Make Lives Better, a vision which is inspired by our patients, culture, and community. Neighbors has taken it upon themselves to completely re-imagine what emergency care is capable of. We operate around an unfaltering vision to be "The Best Neighbors Ever" –this means providing unparalleled medical care driven by compassion, respect, and dedication.