It turns out you can have your cake, and eat it too! By swapping out ingredients you can cut calories and fat in half without sacrificing the amazing flavor and smooth texture of the desserts you love. These simple modifications can allow you to satisfy your after dinner cravings, without any post-dessert splurge guilt.
Egg Substitutes
Try swapping out one egg with two egg whites and you can trim around 60 calories off your sweet treat. You can even skip the eggs all together by combining a half teaspoon of baking powder, one tablespoon of vinegar, and one tablespoon of water.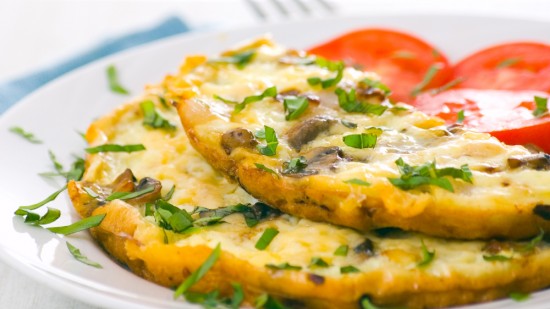 Sugar Substitutes
Cutting back on sugar all together can actually improve the texture of your treats. Too much sugar weights down desserts and many end up overly sweet. When you are making your favorite dessert, try reducing the sugar by 25 percent. You'll be surprised by how much it improves the flavor. If you prefer to simply substitute sugar try using sweetener-sugar hybrids, like Truvia, that are made specifically for baking.
Butter & Oil Substitutes
The next time you are baking muffins or cakes swap out the butter or oil with unsweetened applesauce. Applesauce has a mild flavor so it works well in these baked goods. If you want to give your dessert an extra fruity boost substitute the amount of oil needed with a mashed banana.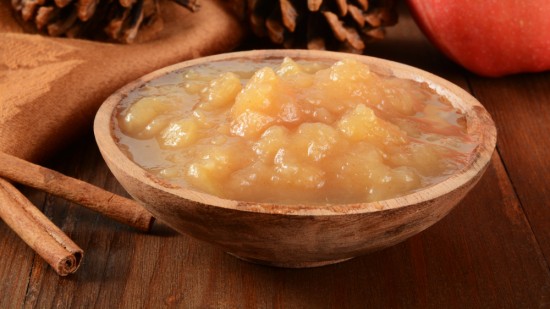 Flour Substitutes
By replacing white flour with whole wheat flour you can add up to 10 grams of fiber to your diet. Wheat flour is slightly coarser than white flour, so mixing a fifty-fifty combination is a good start. The end result will be milder taste, and an amazingly light texture.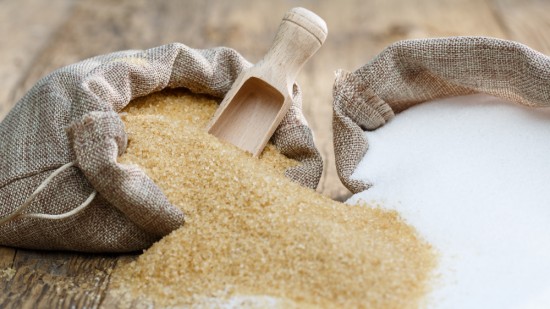 From your favorite sugar cookies, to grandma's famous chocolate cake try these swaps for yourself. A few simple modifications can help treat yourself to something sweet, while cutting the calories.
Neighbors Emergency Center offers a 24 Hour Emergency Room in Houston 365 days a year, and our board certified emergency physicians can treat all medical emergencies. We know you're time is important, so we will treat you quickly and effectively so you can get back to doing what you love. If you are looking for a quality emergency room with little to no wait time, come to Neighbors Emergency Center.