Summer is here, and that means getting a mouthful of your favorite summer produce. From tomatoes and corn to watermelon and zucchini, make the best of what's in season. Try these light, healthy recipes from the Food Network to incorporate the featured produce you'll find front and center in the grocery aisle.
Broken Lasagna with Zucchini-Tomato Sauce
When summertime hits, you want lighter dishes that won't hold you down. This baked pasta dish uses broken lasagna noodles, shredded zucchini, cheese, and tomatoes to recreate this classic Italian dish. The Zucchini is crisp and tender and the dish is well seasoned with lemon zest.
Ratatouille Soup
This is a compilation of a handful of summer vegetables. This savory soup includes eggplant, zucchini and bell peppers. Combine all of your ingredients and boil, then reduce to a simmer for 20 minutes.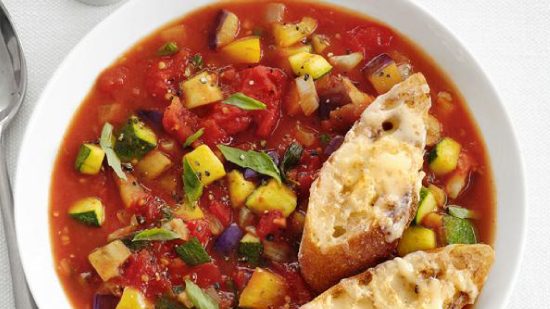 While your soup is cooking, preheat the broiler and sprinkle your bread with olive oil and herbs. Broil until lightly toasted, then top with cheese.
Zucchini Pancakes
Zucchini can take a whole new life in this pancake-form. Grate your zucchini and add onions, eggs, flour, baking powder, salt and pepper.Watch the consistency of your pancakes.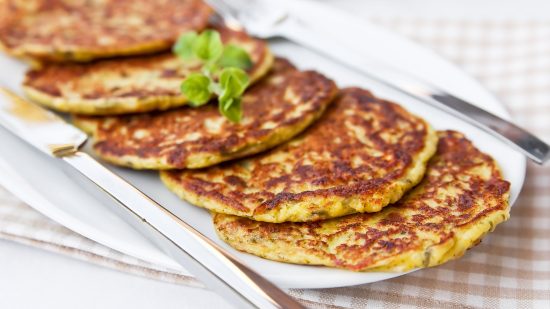 If they are too thin and liquidy be sure add flour. Cook the pancakes for about 2 minutes on each side, until brown. Serve them hot.
Stuffed Tomatoes
This combination of tomatoes and mushrooms fun, easy, and delicious. Start by soaking your mushrooms in water and wine to rehydrate them. Next you will saute shallots, garlic, onion, and mushrooms before placing them inside your cored and seeded tomatoes.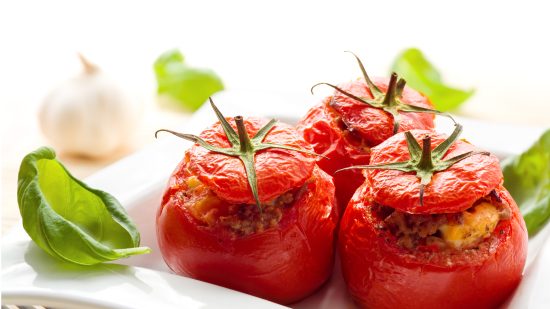 Top each stuffed tomato with goat cheese and parsley and broil for 2 to 3 minutes until cheese is melted and golden brown.
Neighbors Emergency Center supports your start to a healthier lifestyle. Check our Facebook page to stay updated on what Neighbors is doing and new center openings. Neighbors has a new center opening in Texarkana. With our 24-hour emergency rooms throughout the Houston metro area, we can treat you quickly and effectively so you can get back to doing what you love.