Spring has finally arrived! Along with the well deserved sunshine, some of our favorite fruits and veggies are coming out of hibernation. You can now start to find in season farm-fresh vegetables and fruits at local markets and health food stores. So hurry up and get to grabbing the seasonal produce of March, April and May. Once your pantry is fully stocked, try these delicious recipes.
Asparagus Hummus
Asparagus is a fantastic veggie because it is so versatile. You can roast, bake, steam, grill, or saute it. It is also packed with nutrients. It is a high source of vitamins A, C, E, K, and B. Try this recipe for Mellow Asparagus Hummus.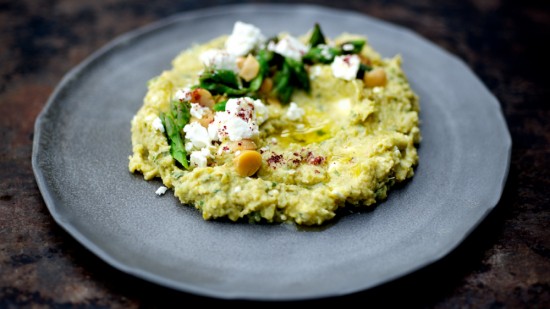 It's creamy, delicious, and packed full of fiber, protein, calcium, and healthy fats. Create your base for the hummus using chickpeas, garlic, tahini, lemon juice, and olive oil. While you do this, roast your asparagus for 10-12 minutes. After the asparagus has completely cooled add it to your hummus and process until smooth, seasoning to the taste.
Red Leaf Lettuce
Red leaf lettuce is another tasty seasonal vegetable. It is light and fresh, so it is an excellent choice to incorporate in salads, smoothies, or your favorite sandwich. The taste isn't overwhelming, unlike some other healthy leaves (we're talking about you kale!).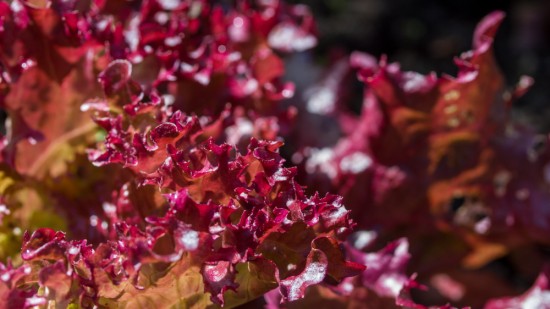 Red leaf lettuce is high in vitamins A, B1, B2, B6 and K. Use your seasonal lettuce in this super simple and delicious recipe for Red-Leaf Lettuce with Shallot Vinaigrette. Stir together your shallot and vinegar and let it rest for 10 minutes. Next whisk in the mustard, oil, salt, and pepper. Tear your lettuce for serving and then toss it with the shallot vinaigrette.
Pineapple
Pineapples are a fantastic addition to juices, smoothies, salads, and more. They have tons of heart-healthy electrolytes, as well as potassium. However, pineapples do have a good amount of sugar so moderate your consumption.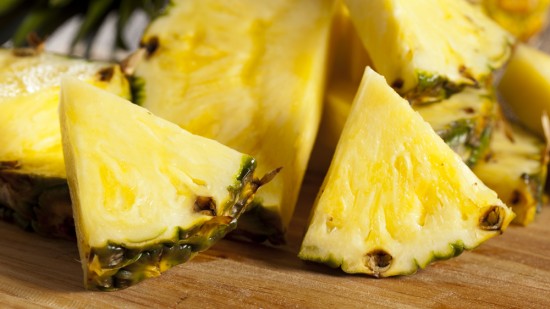 Try this fun Pina Colada Smoothie to cool down as the weather heats up. Blend together your pineapple, banana, coconut milk, water, vanilla extract, and honey. If you want to add an extra kick then spice it up with some cinnamon!
Neighbors Emergency Center supports your start to a healthier lifestyle.Get more tips on how to refocus your fitness efforts.  NEC has just opened a Neighbors in Brownsville, Texas! Our new center is located on 2073 E. Ruben Torres Sr. Blvd., Brownsville, TX 78526. We are so excited to serve the Brownsville community! Check our Facebook page to stay updated on what Neighbors is doing and new center openings. With our 24 hour emergency rooms throughout the Houston metro area, we can treat you quickly and effectively so you can get back to doing what you love.