Come check out the Neighbors' booth at some upcoming local events!
Shabby Chic Fashion Show
Join Neighbors on Tuesday, April 23 from 11 a.m. until 2 p.m. for the 4th Annual Shabby Chic Fashion Show in League City. Neighbors will be providing a gift basket for the occasion. Please visit here for more information.
Y at the Park: Family Play Day
On Saturday, April 25, Neighbors will attend the Y at the Park: Family Play Day in Austin from 8:00 a.m. until 2:30 p.m. Please come out and enjoy this FREE day of family fun. Activities include a 1K family race, an inflatable obstacle course and bounce house,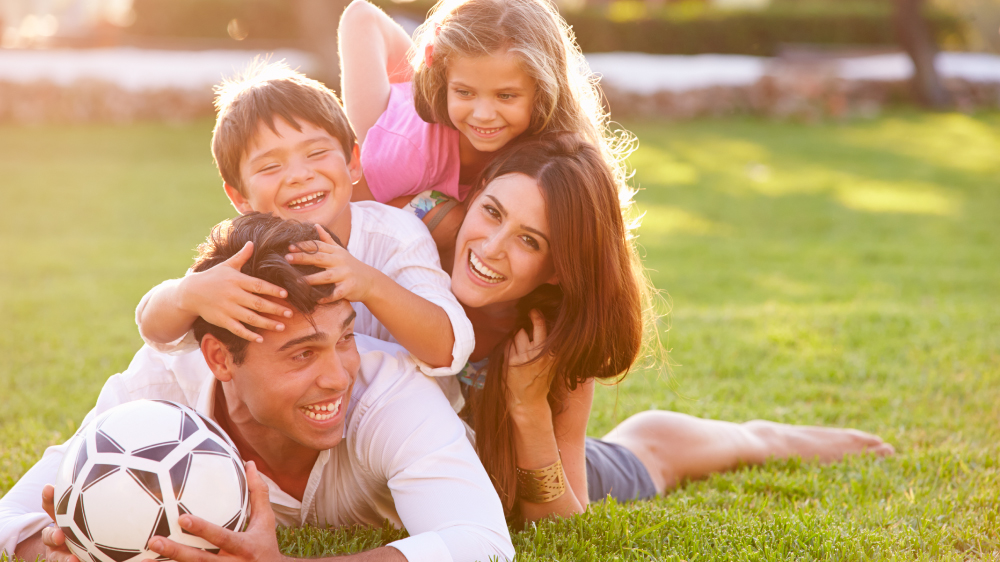 Healthy Kids Day 2015
Join Neighbors at the San Jacinto YMCA on Saturday, April 25 from 10 a.m. to 1 p.m. for Healthy Kids Day 2015. This free community event encourages kids to get moving and learning with games, entertainment, fitness challenges, health screenings, demonstrations, tours, and more.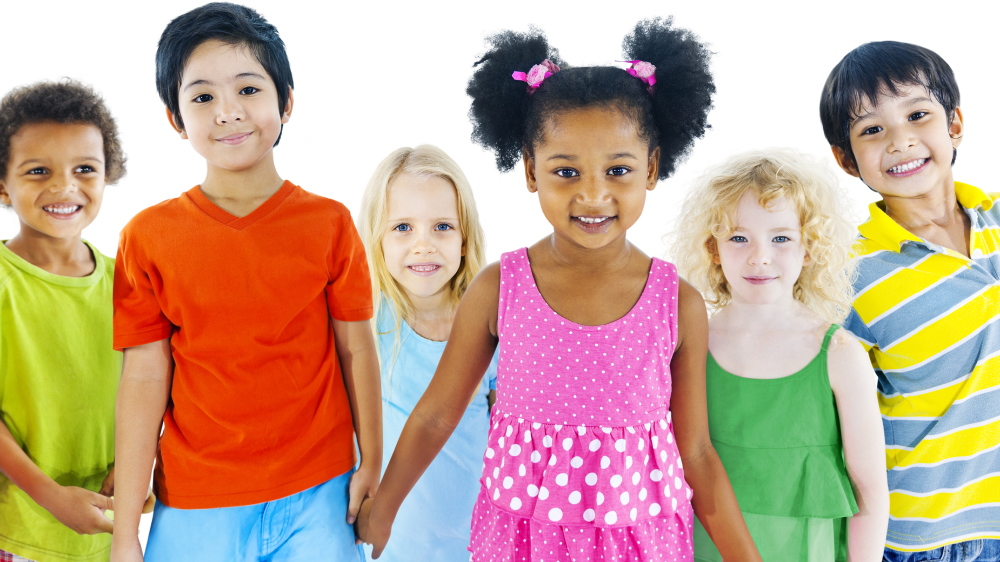 Come by the Neighbors booth for giveaways!
Neighbors Emergency Center offers 24 hour care, 365 days a year, and our board certified emergency physicians can treat all medical emergencies. We know you're time is important, so we will treat you quickly and effectively so you can get back to doing what you love. Our emergency centers are located in the Houston area. If you are looking for a quality emergency room with little to no wait time, come to Neighbors Emergency Center.