Neighbors Emergency Center Awarded 4th in Houston Business Journal's Fast 100 Companies
Neighbors Emergency Center was awarded 4th out of Houston's 100 fastest growing businesses by the Houston Business Journal. The results were revealed on September 17th, at the Houston's 2015 Fast 100 Awards Ceremony. Businesses nominated are privately owned companies recognized for their headway over the competition, as well as their outstanding revenue growth.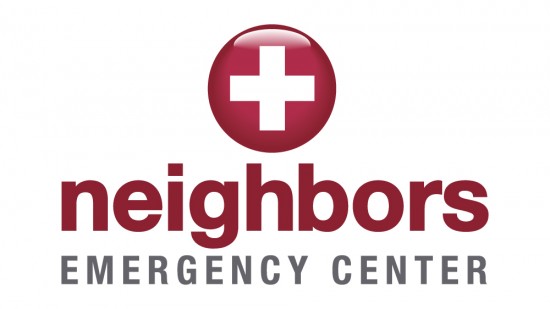 Neighbors Emergency Center is honored by this prestigious award, and would like to thank all of our patients for helping to make us the best neighbors ever. We are extremely excited to continue our growth, and serve the community by providing the best patient focused health care possible. We have several 24 hour emergency rooms located in Austin, Beaumont, El Paso, and Houston, with a new Midland location opening soon. Come into NEC, and experience the difference that everyone is talking about!
Galveston Island Shrimp 5K
Neighbors Emergency Center will be running as a team at the 4th Official Galveston Island Shrimp Festival 5K. The event will take place Saturday, September 26th at 9 am. The run will start in the Historic District of Downtown Galveston followed by a designated route and is a great way to view the Strand District.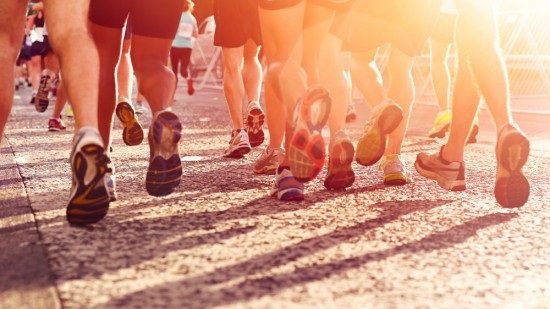 After the run, an awards ceremony will be held at 10:30 am, followed by an after party at Saengerfest Park. There will also be free outdoor shows, a Galveston Shrimp Company Lil' Shrimps Parade, and a public gumbo tasting! Bring the entire family out to enjoy a day of fun. You can sign up for the race online here, or register and walk the day of. Your best neighbors ever hope to see you there!