In April, Neighbors Emergency Center donated funds to HelpHOPELive. The non-profit organization is dedicated to helping raise funds for individuals in need of a transplant or who have suffered a catastrophic injury.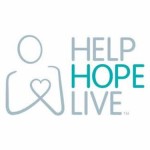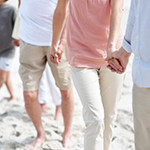 The funds donated by Neighbors will be directed towards the goal of helping an individual diagnosed with IGA Nephropathy—a chronic kidney disease—raise enough money to be able to afford a much needed kidney transplant.
"Neighbors is proud to support HelpHOPELive because we believe in the importance of their mission and we understand that money should be the last thing on a family's mind when caring for the health and well-being of one of their own," said John Decker, Chief Financial Officer for Neighbors.
This recent donation to HelpHOPELive is an expression of the concern Neighbors Emergency Center feels for its community and for the health and well-being of people everywhere. It's the same concern that leads Neighbors to provide top quality 24 hour emergency care in Houston and Austin, so that those who urgently need good medical care can get it quickly.