On August 9, 2014, Neighbors' new Austin location took another step toward its goal of becoming Austin's best neighbors ever. The center got to know its community better by participating in the Cedar Park Chamber of Commerce Business Expo and Job Fair.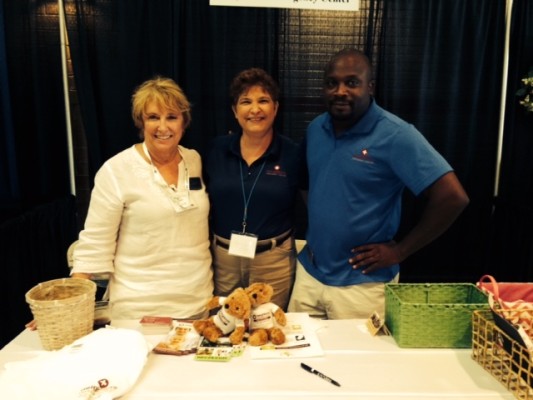 The event celebrated Cedar Park area businesses and sought to open a line of communication between them and Cedar Park area consumers. Businesses increased their visibility and consumers learned about the services available in their community. Neighbors operated one of over 60 booths, connecting with Cedar Park residents and firmly establishing itself as a member of the Cedar Park community.
The event also included a job fair and business seminars as ways to further showcase Cedar Park businesses and facilitate their interaction with the public. Visitors also benefited from a fun Kids Corner and free food from participating vendors along "Restaurant Row," making the day enjoyable as well as productive for all.
Neighbors did a great job getting the word out about their dedication to offering the best 24 hour emergency care in Houston and Austin. If you're a resident of Cedar Park or a nearby area, come by our new Austin center whenever you're in need of medical care. Neighbors Emergency Center will have you back on your feet in no time.