Neighbors Emergency Center is always happy to participate in community events and meet the people who we treat and serve. The month of September was very busy for us. If you see us at your community event, come by and say hello.
HASC Annual Networking Golf Tournament
On Monday,September 15th, Neighbors was proud to participate in the HASC Networking Golf Tournament in League City, TX. We met lots of wonderful people who are members of this professional organization.
Lake Houston Consumer Craft Expo
On Saturday, September 27th, Neighbors Emergency Center participated in the Lake Houston Consumer Craft Expo at Hargrave High School in Huffman, TX. We were excited to meet members of the community and had fun decorating our booth for the "Show Us the Heart of Your Business" contest.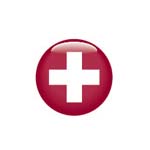 Mothers Against Cancer Virginia Gandy 5K
On the same day, we were also out in Kingwood as proud sponsors of the Mothers Against Cancer Virginia Gandy 5K Race. Neighbors had a great team participate in the race, and we were proud to support this important cause.
32nd Baytown Business Expo
Neighbors is proud to serve the community of Baytown, TX and on Thursday Oct. 2, 2014, we were excited to attend the 32nd Annual Baytown Business Expo. It was held at the Baytown Community Center. The theme was Duck Dynasty, and everyone in attendance had a great time!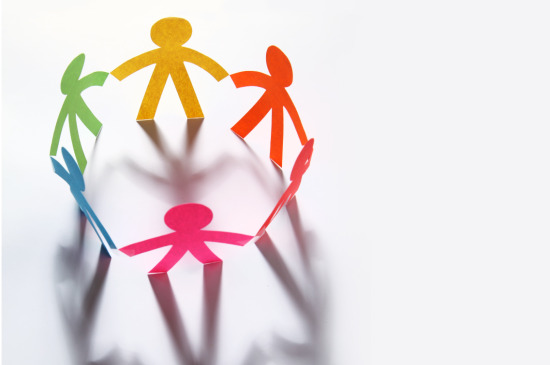 At Neighbors Emergency Center, we're dedicated to providing quality 24 hour emergency care in Houston and Austin, and to giving back to the community. We're always looking at ways to keep being the best neighbors ever!