On Saturday March 19th join Neighbors Emergency Center for the 9th Annual Downtown KidsPalooza. This family-friendly event will take place from 10:30 a.m. to 5:00 p.m. in Downtown El Paso. This is an all day family affair complete with children's concerts, painting, games, craft workshops and more!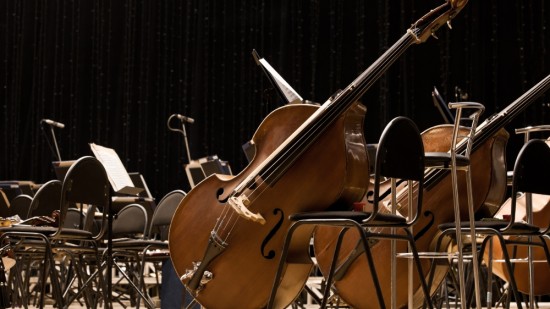 There is also free transportation throughout the fair to take you to fun and educational stops throughout the  downtown area. And be sure to keep your eyes peeled for a special appearance from Nature Cat!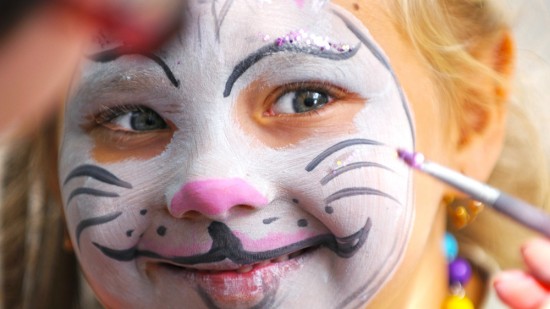 Stop by the Neighbors Emergency Center booth and have your face painted! We will also have some other fun activities as well. We love being you Best Neighbors Ever in the community. Visit us at 12101 Edgemere Blvd., El Paso, Texas.