Who doesn't love a bite sized, kid-friendly dessert? Check out these simple and easy snacks that you and your kids can pop into the oven, and into your mouths!
Mini Cherry Lemon Meringue Pies
This is the perfect kid sized dessert. They are fun, colorful, and simple to pop into your mouth. The cups are baked first, followed by the delicious lemon filling. Once completed, be sure to let them cool for at least two hours, or until the filling has set. This makes about 12 mini pies.
Ingredients
For the Cups:
Cooking spray
1 5 -ounce container vanilla meringue cookies (about 24 cookies)
6 tablespoons cake flour
1 stick unsalted butter, melted
For the Filling:
1 4 -serving package lemon pudding and pie filling mix
1/2 cup sugar,  2 1/4 cups prepared lemonade
2 large egg yolks
1 cup prepared cherry pie filling
Whipped cream, for topping (optional)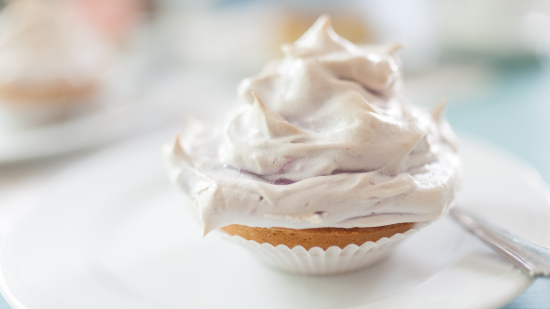 Mini Chocolate Chip Cookies
These cookies are healthier than your basic chocolate chip cookies. The combination of whole wheat flour and dried fruits are great additions! You can use dried cranberries, or dried cherries. Be sure not to overmix your batter. This batter makes about 26 cookies.
Ingredients
3/4 cup packed dark brown sugar
3/4 cup sugar
2 large eggs
1/2 cup oil
1 teaspoon pure vanilla extract
1 cup all-purpose flour
1 cup whole-wheat pastry flour
3/4 teaspoon baking soda
1 teaspoon fine salt
6 ounces semisweet chocolate chips or chunks
4 ounces dried cranberries or dried cherries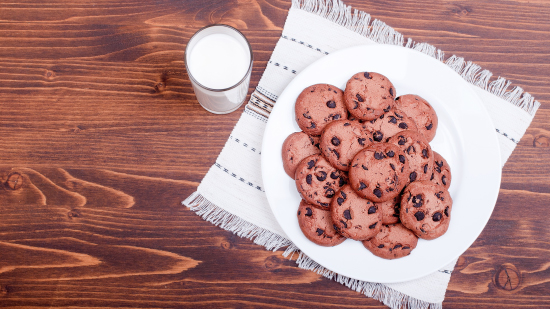 Mom's Best Friend Brownies
These brownies are lower in fat and sugar than most, and are created to be the perfect portion size. You can give your kiddo an extra helping without sugar overload. For regular sized brownies bake for 30 minutes, and for bite sized brownies bake for 15 minutes.
Ingredients
3 tablespoons unsalted butter
2 tablespoons canola or other neutral tasting oil
4 ounces semisweet chocolate, coarsely chopped
3/4 cup packed dark brown sugar
1/4 cup white sugar
2 teaspoons pure vanilla extract
1/2 teaspoon fine salt
2 large eggs, cold
1/4 cup cocoa powder
3/4 cup all-purpose flour
1/4 teaspoon baking soda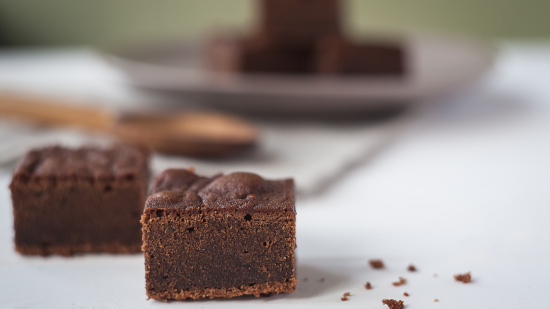 Neighbors Emergency Center supports your start to a healthier lifestyle. Check our Facebook page to stay updated on what Neighbors is doing and new center openings. With our 24-hour emergency rooms throughout the Houston metro area, we can treat you quickly and effectively so you can get back to doing what you love.