While we're always involved in the community, Neighbors has been especially active in the Houston and Austin areas lately, and we can't wait to share the news.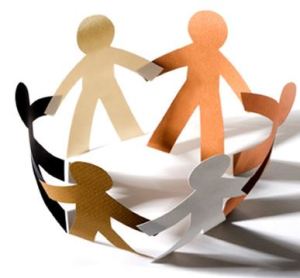 On August 9th, we were in Austin for the Cedar Park Chamber of Commerce Business Expo and Job Fair. Then on August 19th, we were back in Houston to participate in the Deer Park Independent School District Salute to Education. This is an annual event that focuses on welcoming all newly hired Deer Park ISD teachers and recognizes the teachers of the year from each of the DPISD campuses as well as faculty members of the year at San Jacinto and Texas Chiropractic Colleges. August 21st, we were proud to be a part of the West Chambers County Chamber of Commerce's Diva Dynasty! This empowering event allowed for networking opportunities for managers.
Barbara Walling also represented Neighbors as she recently passed out food to employees at Houston's Arboretum and Nature Center.  We were pleased to support one of the oldest nature education facilities in Texas in this special way!
At Neighbors Emergency Center, we're dedicated to providing quality 24 hour emergency care in Houston and Austin, and to giving back to its community in any way possible. We're always looking at ways to keep being the best neighbors ever!