One of the most exciting parts of the holiday season are all the delicious treats we get to feast on! A crowd favorite for most people, are the array of holiday cookies served. From sugar cookies, to chocolate filled delights it seems there is always something for everyone. Try these delicious light christmas cookie recipes from Cooking Light to serve at your holiday party! Be sure to check our Pinterest page for more delicious dessert recipes.
Iced Brown Butter Sugar Cookies
These cookies have a caramel and nutty flavor that will make them a crowd favorite. The flavor is topped off by the browned butter and salty flair. This is a great sugar cookie recipe if you are trying to save time and want to roll and bake immediately. It requires no chilling. You can also let the kids help out with the finishing touches by having them sprinkle the crystals over the icing. Happy decorating!
Fudgy Chocolate Peppermint Cookies
Combine two of your favorite things this holiday season. Delicious fudge, and tasty peppermint. These cookies are a true match made in heaven. If you really love that peppermint flavor scoop on a little extra peppermint before putting them in the oven to bake. You'll love that minty crush in every bite.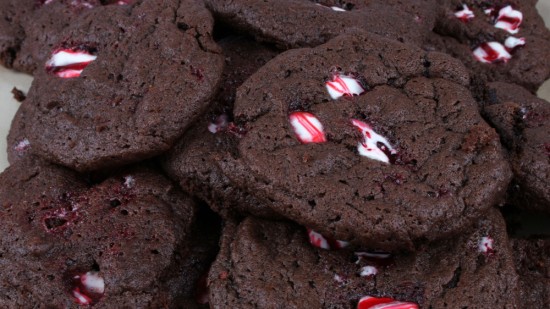 Old-Fashioned Sugar Cookies
Nothing is better than a classic recipe. Bring a old-school touch to your holiday season with these delicious old fashion sugar cookies. This dough can be used for both slice-and-bake cookies, or you can roll the dough, get out your cookie cutters, and make fun shapes. Be sure to allow at least 30 minutes for the dough to chill.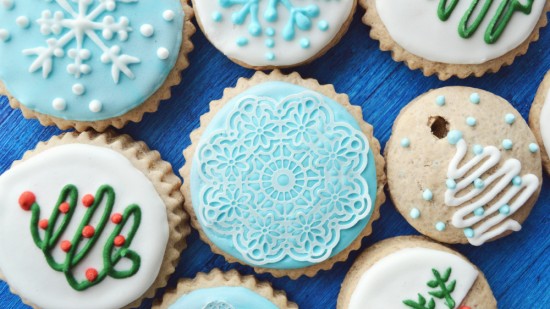 Espresso Crinkles
Make a cookie that you can enjoy with your coffee. These espresso crinkle cookies have a fun cracked finished and a delicious powdered sugar coating that shows it off. Before rolling out the dough be sure to lightly coat your hand in flower to avoid any sticking, and to better roll out the balls of dough.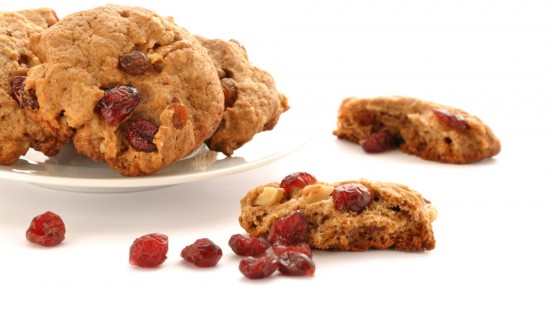 The hints of espresso are yummy in every bite, and will taste even better as you sip your coffee drink of choice.
Macadamia Butter Cookies with Dried Cranberries
These cookies are not only perfectly thick, but have an array of flavors and textures that makes them irresistible. The dried cranberries in the recipe add a tart flavor and soft texture, while the macadamia nuts add a crunch and alternate richness. The dough for this recipe can be sticky, so to make handling easier, briefly chill before forming the cookies.
Neighbors Emergency Center wants to wish you and your family a wonderful holiday and happy New Year. Remember, Neighbors Emergency Center is open 24/7- even during the holidays! Visit our Facebook page to learn more about our new Texas City Emergency Center location that is now open! Stay tuned to learn information about another new location coming to Odessa this Winter. We hope you have a safe and fun holiday season!