Halloween is right around the corner and for many parents that means attending Halloween parties for the kiddos, normally ones chalk full of candies and sweets. To keep your children from a sugar overload this year, try these alternative healthy treats that your kids will actually want to eat during this spooky time of year. Bring them to parties, eat them at home, or even dish them out on Halloween night!
Chocolate-dipped pretzels– Dark chocolate has less fat than milk chocolate, and has more health benefits. Dip whole-wheat pretzels in dark chocolate for a treat that is both salty and sweet. You can spice up this holiday treat by adding a dash of orange and black sprinkles to bring it to life.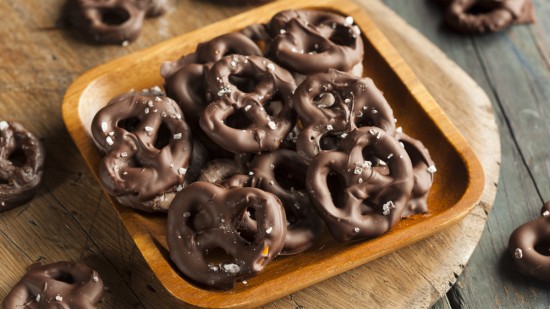 Cereal Bar Treats– Switch up the traditional Rice Krispies treats and use whole-grain cereal with melted marshmallows.  Press the mixture together on a cookie sheet and serve your healthy cereal bars to your kids. For an extra special Halloween treat, get scary cookie cutter shapes and punch out the designs while the cereal bars are still warm from the melted marshmallows.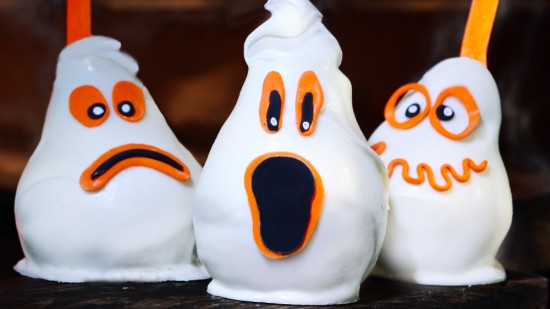 Chocolate-covered fruit– Use figs or strawberries as the main feature in your Halloween treats.These treats can be dipped in white chocolate, to give them a ghostly feeling. Or, add some orange food coloring and make your treat look pumpkin inspired. You can also use small apples, or pears for the same spooky effect.
Class trail mix- This treat is wonderful for cutting back on sweets this Halloween. Mix together dark chocolate, dried fruit and nuts. Make it special by putting them in Halloween themed cellophane bags. This treat is so yummy; you might keep a bag or two for yourself!
Fruit-filled cookies– Take that classic chocolate chip cookie, and make some heart-healthy swaps. Use applesauce to replace the fat and use dried fruit instead of chocolate chips. Present them on a fun Halloween platter, and watch them disappear right before your eyes.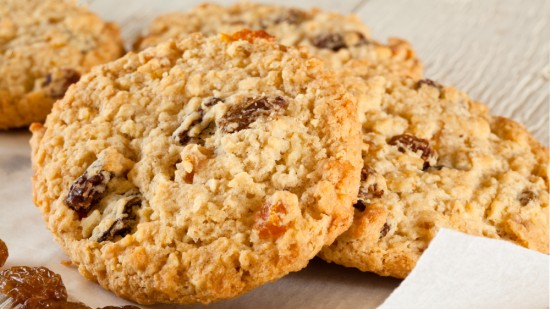 Stay happy and healthy during this new fall season, and check back in with your best neighbors ever to see new health tips weekly. Neighbors Emergency Center supports your start to a healthier lifestyle. If you are in the Midland area visit our new emergency center, located at 5409 West Wadley Ave., Midland, Texas, 79707. With a 24 Hour Emergency Rooms throughout the Houston metro area, we can treat you quickly and effectively so you can get back to doing what you love.