Chili is a fall favorite dish that everyone has come to know and love. As the air gets crisper around us, there is nothing better than curling up under a warm blanket, and enjoying a delicious bowl chalk full of all your favorite chili ingredients. You mother's classic recipe may be your go to favorite, but try mixing it up this season with these unique chili recipes guaranteed to warm up your tastebuds.
Buffalo Chicken Chili– This chili is hearty and packed with delicious meat and vegetables. The mix of flavors is perfect, and the hot sauce and spices add a fantastic kick. This recipe is a perfect, no hassle option for a game day meal this football season.
Chickpea and Yam Chili– The combination of chickpeas and yams is unbelievable in this chili mixture.With a variety of delicious vegetables this chili doesn't need meat to be hearty. This vegan and gluten free recipe is not only delicious, but extremely easy to make.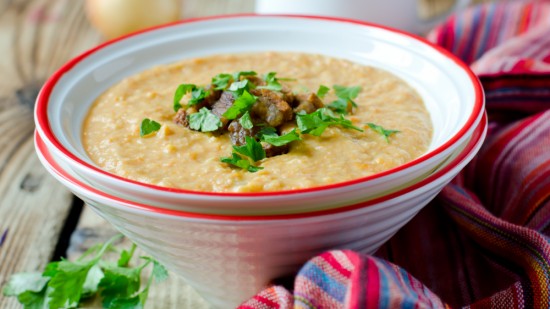 No Tomato Chili– No tomatoes? No problem! This recipe uses coffee as a bold flavor replacement for tomatoes. With a naturally rich and bitter taste, this substitute is fantastic. Throw in some roasted poblanos for texture and you have chili that you can't help but grab a another bowl.
White Bean Chili with Jalapeno and Lime– The white beans in this recipe are soft and blend well, so if you have a picky eater, or someone who doesn't care for beans, they won't have a problem diving in. This chili is also filled with fresh lime juice, which gives it an amazing taste.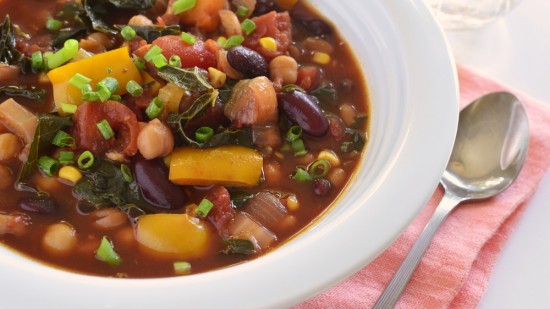 Turkey Chipotle Chili– Not a big fan of beef? The spicy turkey recipe is perfect, and has a yummy kick from all the spices it uses. This recipe has a lot of authentic ingredients, but there are substitutes you can use from your kitchen for easy quick preparation.
Change up your chili and give these recipes a whirl in your kitchen. Neighbors Emergency Center supports your start to a healthier lifestyle. Be sure to stay updated on our new locations in Midland and Tyler coming soon! With a 24 Hour Emergency Rooms throughout the Houston metro area, we can treat you quickly and effectively so you can get back to doing what you love.