Avocados seem to be the new super fruit of the moment. You can find them incorporated in many foods and recipes from salads and smoothies to pasta and desserts. So what makes this unique fruit so amazing? In each serving of avocados there are about 20 vitamins and minerals, all with excellent health benefits for your body. Avocados have potassium, lutein, folate, B vitamins, and vitamins C and E. They are also extremely low in sugar, and contain fiber so that you feel full longer. Avocados are high in fat, but its monounsaturated fat, which is a "good" fat that helps lower cholesterol. So join the bandwagon and start using avocados in the meals you  prepare. Try these recipes featuring deliciously unexpected ways get that creamy fruit in your body.
Avocado Ranch Dressing
Who doesn't love a helping of creamy ranch dressing? Now, try adding the flavor of avocado to it. A taste bud jackpot is the end result. Create this dip to accompany your health afternoon snack of veggies.In this recipe avocado, buttermilk, vinegar, scallions, garlic, chives, and parsley are blended together to create a smooth and creamy dressing. Be sure to refrigerate the dressing for at least 30 minutes before serving. Now, grab your celery, carrots, and broccoli and dip away!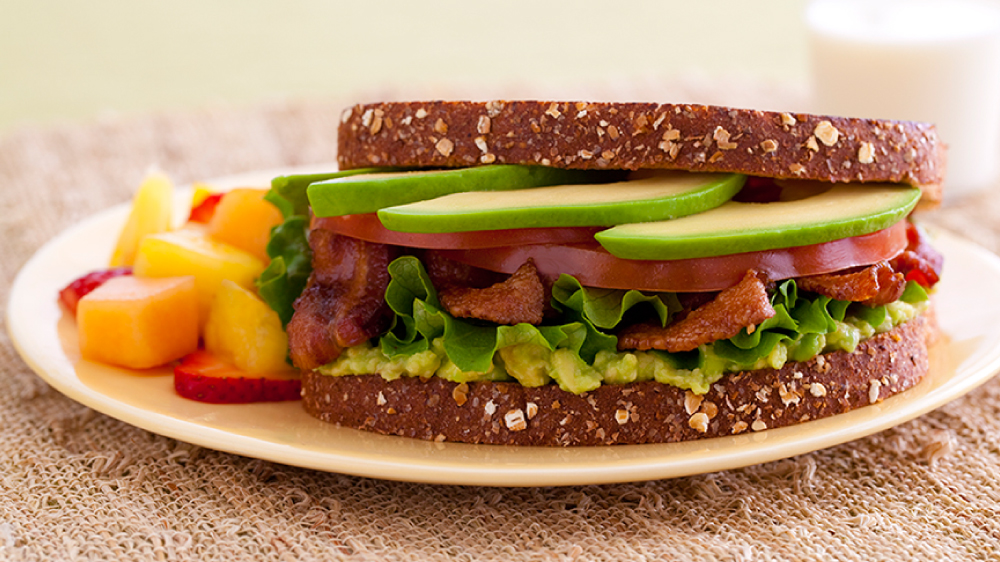 Avocado BLT Toasts
Change your perspective of the classic bacon, lettuce, and  tomato sandwich for good. This recipe adds a helping of avocado and fried egg.
There is a hearty handful of leafy greens on this sandwich to add an extra crunch, along with lemon juice and red pepper flakes for additional flavor. This BLT is an open faced sandwich so don't be afraid to pile all the ingredients on before digging in.  
Grilled Avocados with Ginger Miso
These grilled avocados are topped with a delicious marinade and then grilled to perfection. This is the perfect dish for vegetarians as it has a "meaty" texture that is tender and rich in flavor.The key is to let the marinade soak into the avocado so that the flavor is fully integrated. Before serving be sure to garnish with basil and lemon wedges to complete the dish.
Cupcakes with Avocado Buttercream
Yes, that's right! Even your cupcakes can have a delicious dose of avocado. These cupcakes use vanilla, orange, and avocado to create a unique and tasty treat.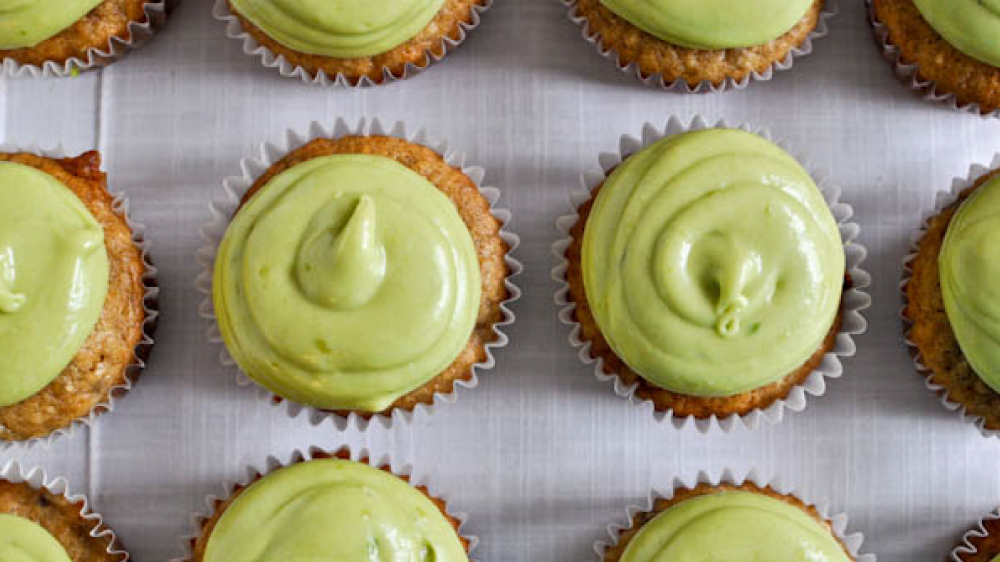 The vanilla cupcakes use a standard recipe with the addition of orange zest for a kick of flavor. The avocado buttercream frosting uses 2 avocados, butter, heavy cream, and confectioners sugar. The result is a cupcake that is sweet, and refreshing with every bite.
Neighbors Emergency Center supports your start to a healthier lifestyle. NEC has just opened two new centers in Harlingen, Texas and Amarillo, Texas. Check our Facebook page to learn more about our new emergency centers. With our 24 hour emergency rooms throughout the Houston metro area, we can treat you quickly and effectively so you can get back to doing what you love.