Spice up your life! Or better yet, spice up the chicken in your life. Chicken is an easy and manageable meat that we all have come to know and love as a household dinner staple. But, sometimes our basic chicken recipes can get a bit bland. Try something new this week with these untraditional chicken recipes. From spicy fajitas, to Greek rice salad, here are some new recipes you can try to mix things up in your kitchen.
Spicy Chicken Fajitas
Try these wonderfully spicy chicken fajitas. They only take a short while to make and all you need is a cast-iron skillet! Talk about an easy clean up.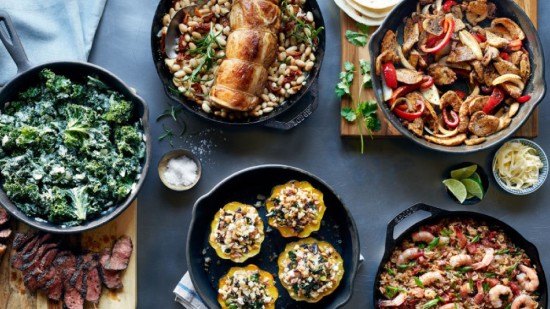 The chicken is seasoned with cumin, chili powder and salt and pepper. In addition this dish is filled with peppers, onion, mushrooms, garlic, and chipotles. Be sure to top everything in the skillet off with fresh lime juice. Now just grab tortillas and toppings and dig in!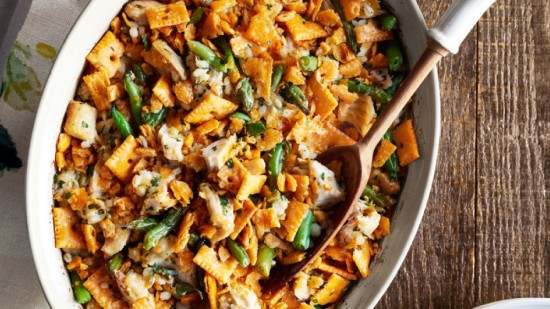 Garlic and onions are caramelized before adding flour, wine, and stalk. The creamy aspect comes from whisking in the cream cheese and parmesan cheese. The final touch is from adding the cheese crackers to the dish and stirring them in.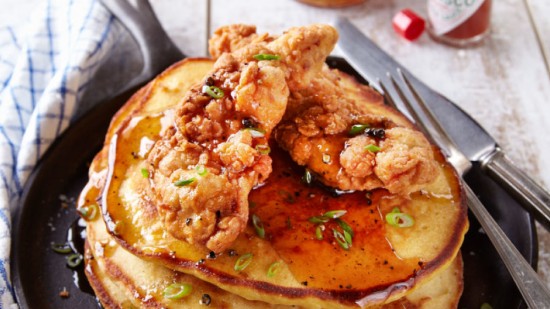 These pancakes are thick and flavorful with cornmeal mixture as the base. The crispy chicken comes from a delicious buttermilk mixture and is fried to perfection. The spicy syrup is made by combining syrup, Tabasco, and salt and pepper. Once you put it all together this finger licking dish won't stay on the plate long.
Greek Chicken with Tomato and Rice Salad
Whip up this Greek Chicken with Tomato-and-Rice Salad for a light and refreshing dish. The chicken is seasoned with lemon zest, thyme, greek seasoning, garlic, and wine. The rice is mixed with a multitude of excellent flavors from tomatoes, cucumbers, scallions, parsley, mint, feta, and lemon juice. Make sure to serve warm.
Neighbors Emergency Center supports your start to a healthier lifestyle. NEC is opening up two new centers this March! Look for a new Neighbors in Porter, Texas and Brownsville, Texas. We are so excited to serve these new communities. Check our Facebook page to stay updated on what Neighbors is doing in your community. With our 24 hour emergency rooms throughout the Houston metro area, we can treat you quickly and effectively so you can get back to doing what you love.