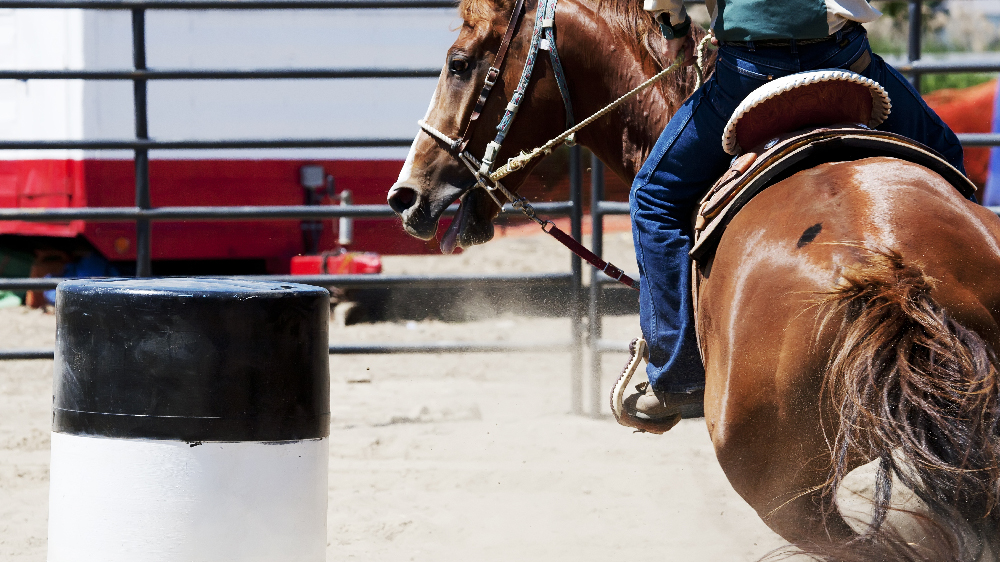 This past September, Pasadena hosted its Livestock Show & Rodeo. Always aware that community is one of the most important parts of life, Neighbors jumped at the opportunity to support this incredible local tradition.
From a beauty pageant to a trail ride to the generosity of the scholarships given and the diverse number of livestock shown, Pasadena celebrated its culture for the whole month of September (and the tail end of August, too), culminating in an epic chili cook off. Neighbors was there as a proud sponsor; we even brought our billboard truck!
Pearland also hosted a special event this September called the Pearland International Festival. Formed in only 2013, the Pearland International Festival is a non-profit organization that is also community-based.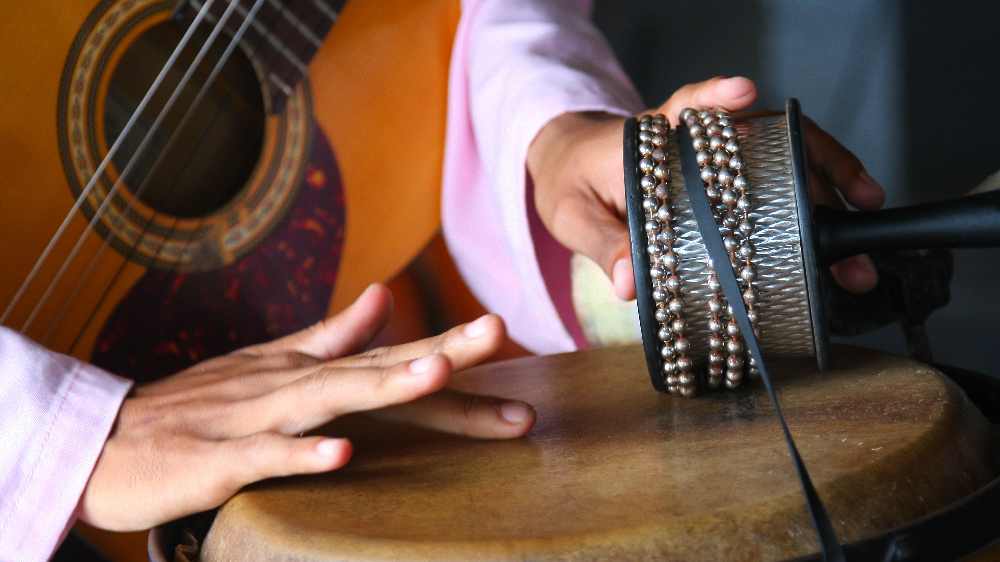 Many companies gathered to support this festival to recognize and celebrate over 200 nationalities in Pearland with food, live music that ranged from zydeco to mariachi to reggae, arts and crafts, and even a car show! Neighbors was jubilantly happy to sponsor such an event.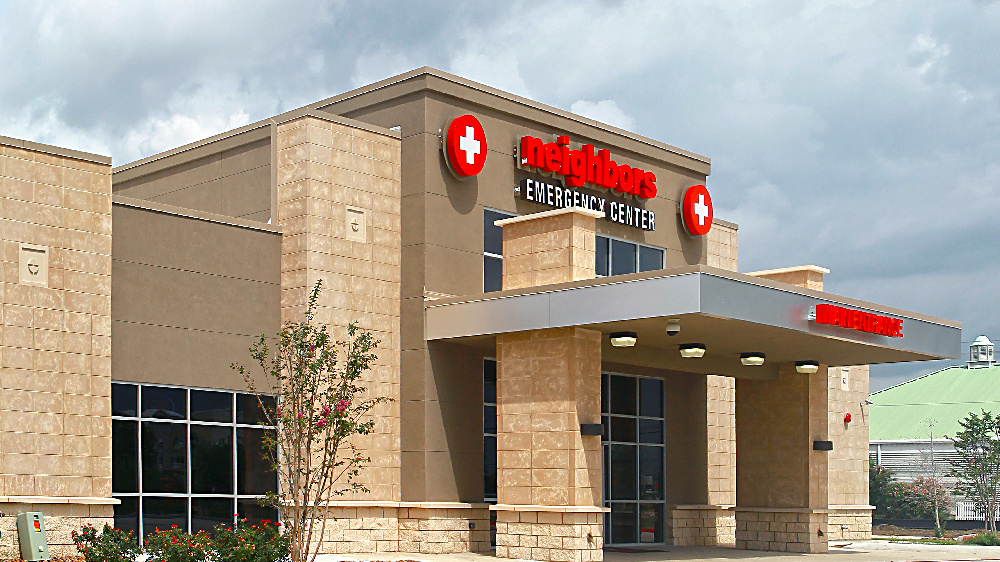 As we move into October, Neighbors plans on participating in other local activities, too, such as the 32nd Annual Baytown Business Expo. Working to showcase all the businesses Baytown has to offer, this expo is being held on Thursday, October 2nd from 10am – 3pm. We hope to see you there!
Kingwood is also hosting a celebratory festival in the month of October. This is Kingwood is happening October 18th, featuring all kinds of live entertainment from Taekwondo to belly dancing and even a performance from season 5 American Idol winner Taylor Hicks! Neighbors wouldn't miss this festival and neither should you!