Breakfast is the most important meal of the day. So why not get more creative first thing in the morning? Start your day off right with these delicious wake up calls. They taste so good, they may turn you into a morning person. Be sure to check out our Pinterest Page, and find even more recipes to gobble up.
Chocolate Chip Pancakes
Try these warm, gooey chocolate chip pancakes. The secret to this recipe comes from the hint of cinnamon and vanilla added into the batter. Start by combining the flour, sugar, cinnamon, and baking powder in a large bowl.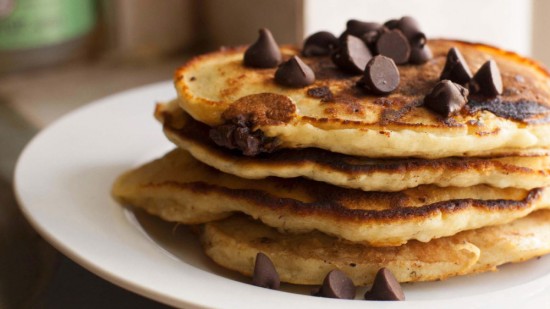 In a separate bowl mix together your wet ingredients and then beat them into your dry ingredients. Finally fold in the chocolate chips. Cook on the griddle for about a minute on each side. These pancakes are so good, you won't even need syrup.
Breakfast Quesadillas
What could be better than a quesadillas? A breakfast quesadilla, of course! This recipe incorporates all of your favorite morning ingredients including eggs, bacon, and cheese. Start by whisking together and cooking your eggs. Then place your tortilla shells on the griddle and spoon the eggs, cheese, bacon, and onion on top. Fold over the tortilla and cook for 1-2 minutes on each side. When finished serve warm with sour cream and salsa.
Blueberry Scones
These lovely scones come together quickly using Bisquick Heart Healthy Mix. They are low in fat, so feel free to have an extra scone! In a large bowl combine the Bisquick Mix, sugar, and blueberries. Then whisk in the milk and eggs.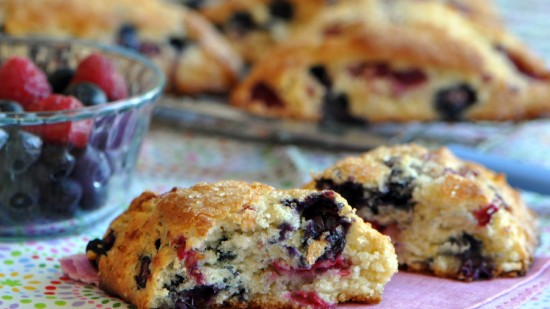 Mix all ingredients together gently and then portion out 8 large dollops. Bake at 400 degrees for 10 minutes, or until brown. To create the optional glaze combine lemon juice and confectioners sugar and drizzle the mixture over cooled scones.
Yogurt Berry Parfaits
From breakfast, to brunch, a delicious parfait can go a long way. Although it may seem like a strange mixture, the combination of using yogurt and vanilla pudding is makes for a creamy base. Over a dry skillet combine and roast oats, honey, and cinnamon.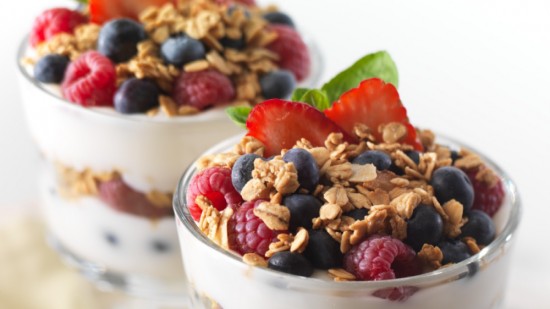 Next layer together the yogurt, toppings, and berries. Be sure to use clear serving dishes so you can see the beautiful layers you are about to eat.
Neighbors Emergency Center supports your start to a healthier lifestyle. Check our Facebook page to stay updated on what Neighbors is doing and new center openings. With our 24-hour emergency rooms throughout the Houston metro area, we can treat you quickly and effectively so you can get back to doing what you love.