Fruits and vegetables, despite how much we love them, can be difficult to incorporate into our everyday diet. Sometimes it's the bland taste we don't like, while other times we just get plain old bored. Spice up your healthy diet but using these tricks to give your taste buds a little something new to snack on. You'll be eating all your fruits and veggies in no time!
1- Give it a bit of tang
Lemon juice can do great wonders for your favorite veggies. Once you've prepared your vegetables, squeeze fresh lemon juice over them. It adds an excellent element of flavor.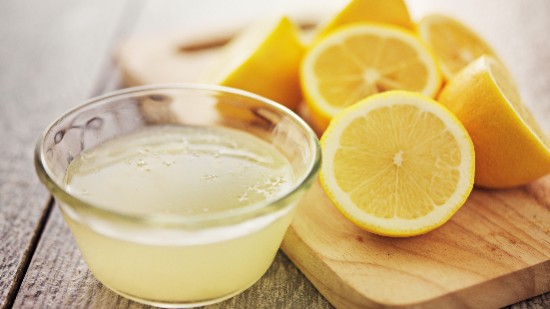 2- Add Herbs
Take your vegetables to a mouth watering level. Saute them with in olive oil and add in your favorite herbs. From basil and oregano, to thyme and garlic, your vegetable will be irresistible after you infuse them with additional flavor.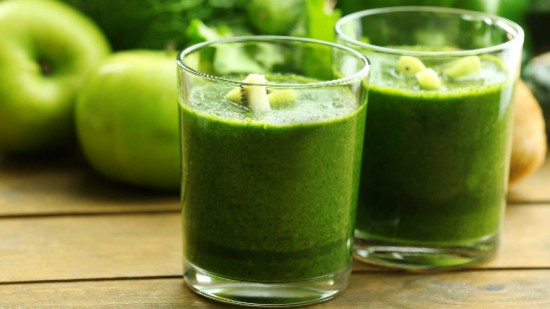 3- Add your favorite nuts
Take pecans or walnuts, mix them with honey, and pair them with your favorite fruit. One combination that works extremely well is pears with pecans.
4- Dip Away
You can dip raw vegetables into dips that are rich with nutrients, like hummus. A serving of dip combined with carrots, broccoli, celery, and the like can give your traditional healthy snack a boost.
5-Make A Drink
Taking your favorite vegetables and blending them together to create a delicious drink. This can bring some variety into your veggie intake as you can mix and match for the desired flavor of the day.
6- Warm it up
Some fruits taste delectable warmed up. It's like your favorite piece of pie without the crust. Serve peaches warm and add a dash  of cinnamon for extra flavor.
7- Fire up the Grill
Adding a smoky flavor to your vegetables is delicious. Get the grill hot and ready and then pack on the zucchini and asparagus. The soft texture and appeasing grill lines will have you reaching for seconds. Drizzles them with oil and sprinkle with herbs once they are off the grill.
8- Pair it with yogurt
Take plain greek yogurt and mix in fresh, seasonal fruits. Whether it's raspberries or blueberries, you'll love the refreshing snack it becomes.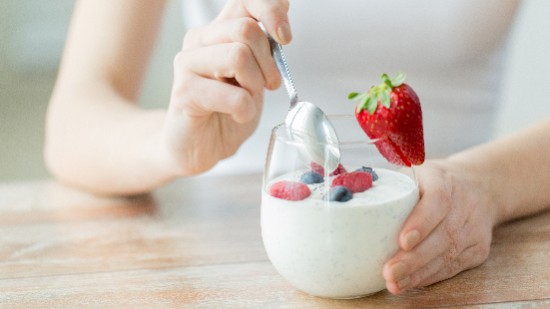 Neighbors Emergency Center supports your start to a healthier lifestyle.We are now open in Wichita Falls. Please, stop by and welcome us to the neighborhood. We are located on 3939 Kell Blvd., Wichita Falls, TX 76308.   Check our Facebook page to stay updated on what Neighbors is doing and new center openings. With our 24-hour emergency rooms throughout the Houston metro area, we can treat you quickly and effectively so you can get back to doing what you love.