While you sit back and relax at the pool with the kids this summer, enjoy a fresh and fruity adult summer beverage! Whatever your favorite summer fruit or flavor is, there is a drink to complement it. Try these simple yet tasty cocktails. You can whip them up and serve them in 5 minuets or less. Cheers to a fun and fabulous summer!
Strawberry Daiquiri
Enjoy this frozen favorite chalk full of strawberries. This is a perfect crowd pleaser if you have guest over. Begin by blending together ice, rum, fresh strawberries, frozen strawberries, and lime juice.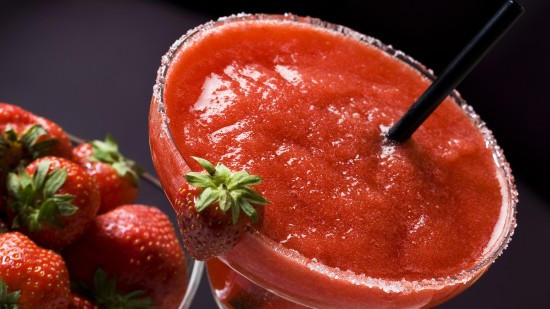 Next blend them until smooth and then serve them in two drink glasses. Finally garnish it with a lime for presentation. Thus fruity blend only takes 5 minutes to make.
Pina Colada
Get tropical with this classic and fresh pineapple drink. Begin by blending together ice, rum, coconut milk, fresh pineapple chunks, and pineapple juice. If you do not have fresh pineapple, you can substitute frozen pineapples instead.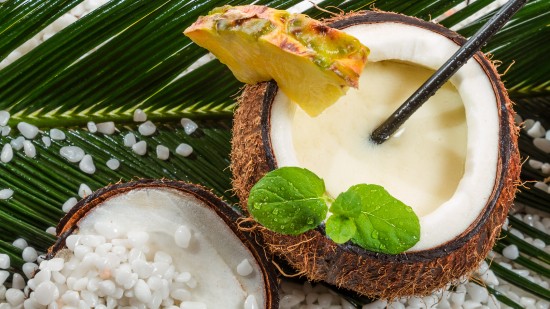 Next, pour into 2 tall glasses, and garnish each with a pineapple chunk and maraschino cherry.
Frozen Dark & Stormy
This drink is great for all the beer lovers. It adds a nice frozen twist to one of your favorite drinks.Blend together ice, ginger beer, fresh ginger, and lime juice. Keep adding ice until to help thicken the mixture. Pour into two glasses. Finally, top with dark rum to float on top of the drink.
Hurricane
Get a taste of Bourbon Street with this fruity delight. Using a large liquid measuring cup mix together ice, light rum, dark rum, passion fruit juice, orange juice, and grenadine. Next pour over ice-filled glasses. Garnish this drink with an orange slice, and a maraschino cherry.
Blackberry Mojito
Mojitos are a classic favorite, and these added blackberries make it tart and sweet. In a small bowl lightly press the blackberries together, and set aside. Place a handful of fresh mint leaves into the bottom of your glasses and then top with blackberries.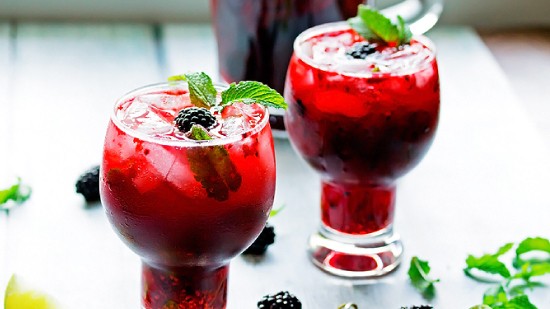 Next add rum, sugar, and lime juice and stir them to combine. Top the drink with crushed ice and club soda. Garnish with additional mint leaves and blackberries.
Neighbors Emergency Center supports your start to a healthier lifestyle.We are now open in Wichita Falls. Please, stop by and welcome us to the neighborhood. We are located on 3939 Kell Blvd., Wichita Falls, TX 76308.   Check our Facebook page to stay updated on what Neighbors is doing and new center openings. With our 24-hour emergency rooms throughout the Houston metro area, we can treat you quickly and effectively so you can get back to doing what you love.