Veggie burgers can pack a delicious punch! Even though they do not have any meat, most recipes have hearty substitutes that make for a protein packed meal. Whether you are a vegetarian yourself, or you are cooking for friends and family who are, give these recipes from Health Magazine a try. They are perfect for meat-lovers and vegetarians alike.
Caramelized Onion-Veggie Burger
The base of this burger is made from lentils, cremini mushrooms, onions, and bread crumbs. This burger is protein pack and contains tons of minerals. The lentils add to your necessary daily dose of iron. The patty is extremely flavorful with fresh thyme leaves mixed into the base. After your burger is finished cooking, coat it with crumbled goat cheese, and basil if desired.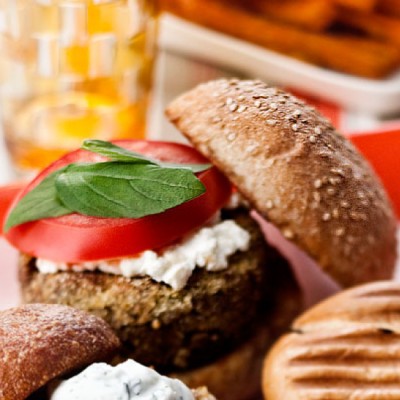 Grilled Portobello Mushroom Burgers
In the world of vegetables, portobello mushrooms are the equivalent of a tasty steak. This burger is extremely easy to make. Remove the stems of the mushrooms and brush them with olive oil, and then season with salt and pepper. On the grill cook each side for 5 minutes. Create a refreshing topping for your burger by combining basil, corn kernels, peas, and minced garlic. For the healthiest meal serve this on whole-wheat couscous bread, which has almost zero fat.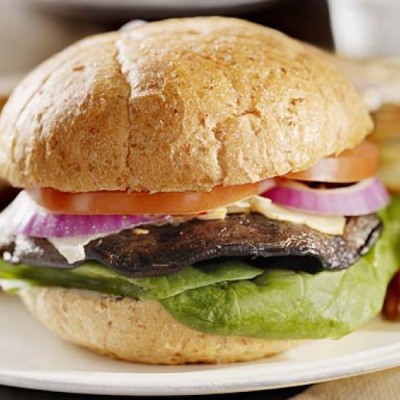 Falafel Pita with Tahini Sauce
The main ingredient of this burger is meaty garbanzo beans. These beans are an excellent source of Vitamin B6, which helps to boost both your metabolism and your immune system. After making the patties, be sure to refrigerate them for at least 20 minutes, or until firm. Once cooked place the meat inside your pita bread to complete your burger. Roasted red peppers are a great accompaniment to this dish.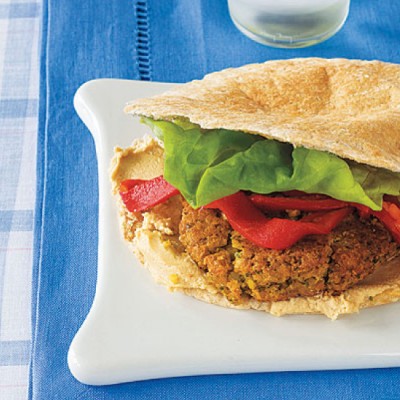 Smoked Cheddar and Lentils Burger
The patty on this burger is formed from carrots, egg whites, dried lentils, and smoked cheddar cheese. It has 10 grams of fiber and is filled with enough protein to leave you full and satisfied. You can cream the lentils using a potato masher.  When combining the base of the burger, be sure everything is well mixed, and that you are forming a thick, ½ inch patty. Serve each burger with a tomato slice and handful of arugula.
Neighbors Emergency Center supports your start to a healthier lifestyle.We are now open in Wichita Falls. Please, stop by and welcome us to the neighborhood. We are located on 3939 Kell Blvd., Wichita Falls, TX 76308.   Check our Facebook page to stay updated on what Neighbors is doing and new center openings. With our 24-hour emergency rooms throughout the Houston metro area, we can treat you quickly and effectively so you can get back to doing what you love.