Cucumbers are one of the shining stars of the summer months. Light, refreshing, and crisp, they can ramp up any recipe with their unique flavor and fun color. Try these recipes featuring garden-fresh cucumbers in salads, sides, smoothies, and salsas.
Fresh Cucumber Salad
This cucumber salad shines in its simplicity. It looks beautiful and is extremely simple to make. Start by taking the cucumbers and placing them in a large glass container. Fill a separate jar with sugar, water, white vinegar, and minced dill, or parsley.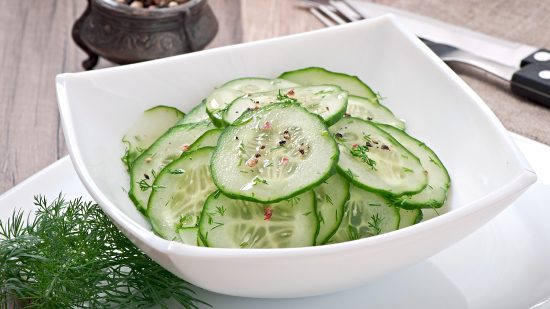 Shake all the ingredients together until combined, and pour over the cucumbers. Finally, cover and refrigerate overnight. When serving, be sure use a slotted spoon to drain the excess juices. You can easily adjust the recipe to serve for a small or large gathering.
Crisp Cucumber Salsa
Mix up your traditional salsa recipe with a burst of cucumbers. The texture is creamy and crunch and the flavor is fresh. In one bowl combine cucumber, tomato, red onion, parsley, jalapeno pepper, cilantro and garlic.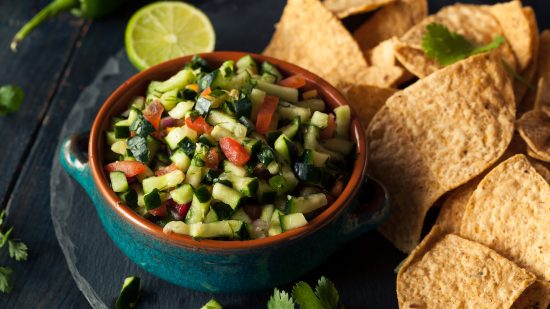 In a second bowl combine sour cream, lemon juice, lime juice, cumin and salt. Finally combine the mixtures and toss them gently. Serve with your favorite tortilla chips.
Cool Cucumber Pasta
Begin by cooking penne pasta as instructed by the package. Drain, and rinse with cold water. Place the pasta into a large boil and thoroughly stir in canola oil, onion and cucumbers. In a separate, smaller bowl, mix together sugar, water, white vinegar, mustard, parsley, salt, pepper, and garlic salt. Pour this mixture over the pasta and toss all ingredients together. Cover and chill for at least 4 hours before serving.
Cucumber Melon Smoothie
Only 5 simple ingredients are needed to make this perfectly creamy smoothie. Blend together honeydew, cucumber, yogurt, and honey until smooth. Then add ice as needed, until the smoothie wishes the consistency you desire.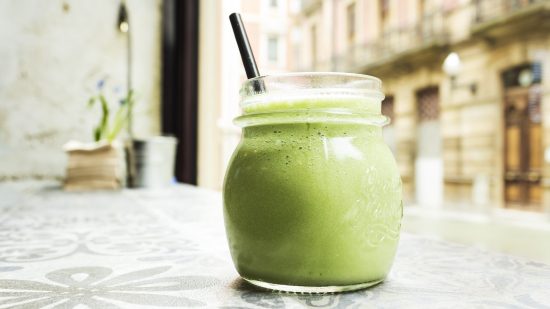 For extra flavor, you can add a hint of mint. Be sure to serve immediately.
Neighbors Emergency Center supports your start to a healthier lifestyle. Check our Facebook page to stay updated on what Neighbors is doing and new center openings. With our 24-hour emergency rooms throughout the Houston metro area, we can treat you quickly and effectively so you can get back to doing what you love.