Microwavable meals have always been a quick, go-to staple. But now, there's a new trend taking over microwaves. Mug recipes are a new way to make quick, delicious, no-hassle meals. You simply take key ingredients, mix them together in a mug, microwave, and then enjoy! From breakfast and dinner, to dessert, there's a simple way to make whatever you have a taste for.
Morning Quiche Mug
Ingredients
1 large egg
1 1/2 tablespoons milk
1 teaspoon melted unsalted butter
Pinch of salt
Pinch of freshly ground black pepper
4 small grape tomatoes, halved
1/8 cup torn pieces of fresh bread
1 tablespoon grated cheese (your preference)
1 teaspoon chopped fresh herbs, plus more for garnish
You'll start by whisking together the eggs, butter, salt, and pepper. Next add in the remaining ingredients, making sure they are spread evenly throughout. Finally, microwave! This dish only needs 1 minute cook. The quiche should be completely cooked, and slightly puffed.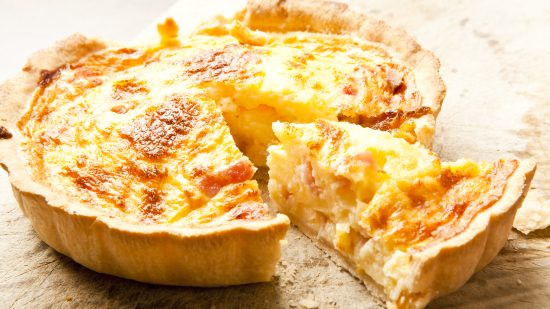 Spinach Ricotta Lasagna Mug
Ingredients
1/2 fresh lasagna sheet
2 1/2 cups (75g) baby spinach, roughly chopped
1/4 medium yellow bell pepper, diced
1/4 cup part-skim ricotta cheese
3 large basil leaves, finely chopped (optional)
1/4 teaspoon kosher salt
1/8 tsp granulated garlic
6 tablespoons pasta sauce or tomato sauce
1/3 cup shredded part-skim mozzarella
This recipe is layers and layers of perfection. The lasagna sheet is placed throughout the mug with the ingredients, including tasty ricotta and mozzarella cheese, mixed in. Once everything is in place, microwave your mug for 1 minute and 30 seconds.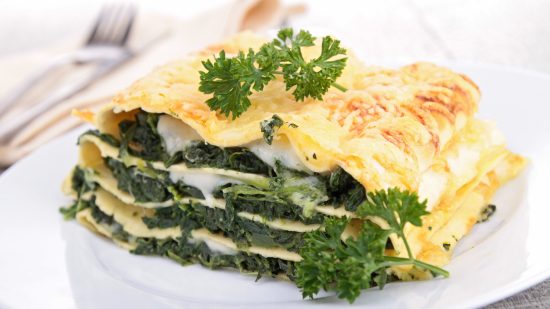 Peach Cobbler Mug Cake
1 tablespoon butter

3 tablespoon white cake mix
1 – 2 pinches of cinnamon

2 1/2 tablespoon milk

1 (4 oz) diced peaches in light syrup
Start by melting the butter in the microwave. You will need to mix the cake mix, cinnamon, and milk in a separate bowl, before pouring it on top of the butter. Top it all off with your peaches and then microwave on 50% power for 3-4 minutes.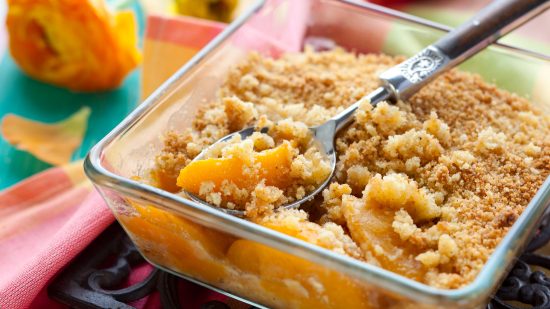 A simple, mouthwatering meal is only minutes away. Be sure to serve all of these dished immediately for the best results. Neighbors Emergency Center supports your start to a healthier lifestyle. Check our Facebook page to stay updated on what Neighbors is doing and new center openings. With our 24-hour emergency rooms throughout the Houston metro area, we can treat you quickly and effectively so you can get back to doing what you love.