Cold and flu season is right around the corner, and for some of us that means we might have to stay home a day or two recovering from the sniffles. Be ready and stock up with the right food and drinks that you will need to get every back into tip-top shape. There are certain foods that you should eat, and others that you should avoid. It's also important to know what your body needs during a fever, and what eating habits you should stick to.
The old wives' tale states that you should "starve a fever, feed a cold", but this statement couldn't be any further from the truth. When you are sick, your body actually needs extra calories to function normally. If you ever do have a fever, one of the worst things you can do for your body is not feeding it. In addition, it is important to keep your regular eating schedule when you are sick. Eating less only makes your body more susceptible to illness and can worsen your symptoms and lengthen the amount of time you stay sick.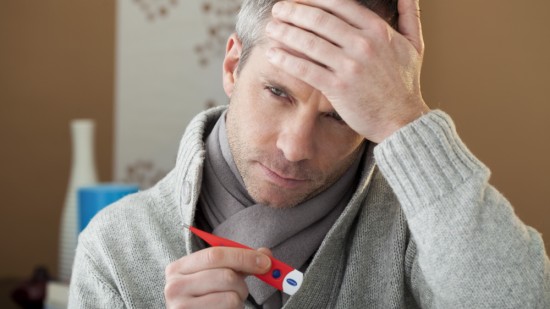 Foods that will help you during a cold include both-based soup, hot tea, and citrus fruits. These all incorporate fluids and are phlegm-fighting foods. The power of chicken soup is more than just a tale. Chicken contains amino acids that can break down mucus, and hot broth keeps the nasal passage moist, fights inflammation, and prevents dehydration. Similarly, hot tea can soothe the throat and alleviate congestion. Citrusy fruits are high in vitamin C, and studies suggest that eating large portions during a cold can reduce both the length and severity.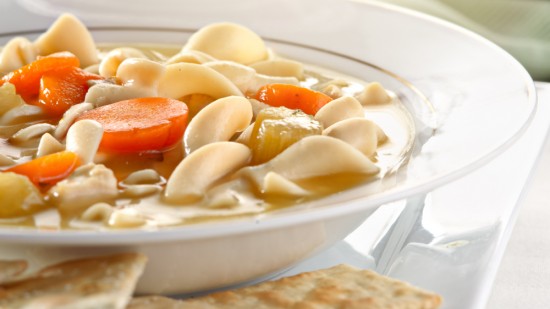 While you are sick be sure to avoid spicy foods, sweets, and fatty foods. Spicy foods have been presented as a good way to break up congestion when you have a cold, but it is important to beware of irrigating your stomach and causing additional pain and discomfort. Studies have shown that a high sugar intake can suppress your immune system and cause inflammation—so go ahead and skip dessert when you're feeling sick. Finally foods that are high in fat can cause digestion issues and trigger stomach pains.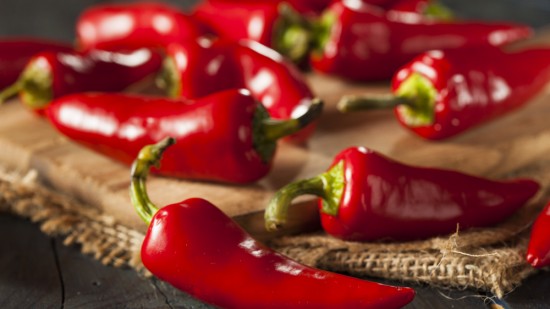 Remember, if your feel too sick to eat large meals, try to eat these foods in smaller portions, and more frequently. Your body will thank you for the fuel as it tries to heal. Stay happy and healthy during this new fall season, and check back in with your best neighbors ever to see new health tips weekly. Neighbors Emergency Center supports your start to a healthier lifestyle. If you are in the Midland area visit our new emergency center, located at 5409 West Wadley Ave., Midland, Texas, 79707. With a 24 Hour Emergency Rooms throughout the Houston metro area, we can treat you quickly and effectively so you can get back to doing what you love.