Many people may say the classic phrase "I need a vacation", but how many of them actually take the time away from work? You may be putting your vacation at bay as your workload grows, but how does your dismissal of vacation time affect your health? You may think taking a vacation will hinder you from doing your job well, but there is scientific proof that taking a vacation could make you even better at your job. According to a study by the Huffington Post, about 40% of Americans don't plan on using their paid time off this year. If this pertains to you, learn more about how a break could bring relaxation to your mind and body, and actually help improve your health and work life.
Give your body a break-  Your body is asking you for a break; you are probably just ignoring it. Although our bodies get used to our daily schedules, and the all the tasks it entails, taking a break can help you feel more renewed, especially when you come back to work. Taking a break from work is more than just restoration from your body, it is rest for your mind.Vacation time is one way your mind and body can properly recover.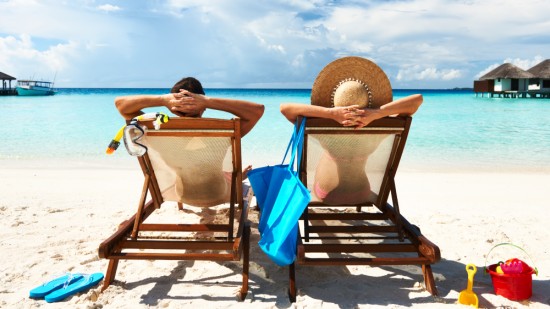 Relation for your brain- Letting your brain drift off and daydream actually helps your brain become more focused. When your brain is relaxed, it will focus on skills or tasks that may be boring or mundane. When this occurs, the brain can begin memorizing skills that you have learned. While on vacation that new company software that was installed last week may begin to make it's mark in your brain, making it easier for you to use when you return to work.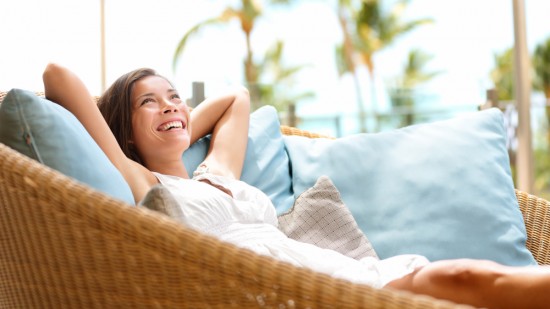 Get happy- Taking shorter, more constantly vacations can lead to you being a happier person. Studies have shown that those who take time off, when compared to those who don't were genuinely happier. This was because of the excited anticipation leading up to the vacation, as well as an increased happiness that follows the two weeks after returning from vacation. Spread out your happiness and take two short vacations a year, versus one big one.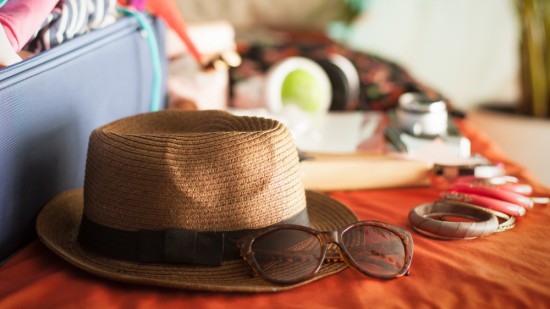 Get a better performance review- a study by Ernst & Young accounting firm found that for every additional 10 hours an employee took off work, their performance review was eight percent higher the next year. That time away from work definitely pays off! Rest and relaxation could lead you to your very next raise.
Neighbors Emergency Center supports your start to a healthier lifestyle. If you are in the Midland area visit our new emergency center, located at 5409 West Wadley Ave., Midland, Texas, 79707. We have even more locations opening up this year including including a Tyler location! Read the beat and check NEC Facebook to learn more.  With a 24 Hour Emergency Rooms throughout the Houston metro area, we can treat you quickly and effectively so you can get back to doing what you love.