As part of our ongoing commitment to be the Best Neighbors Ever, Neighbors Emergency Center will be participating in the BP MS 150 on April 18-19, 2015. Organized by the National Multiple Sclerosis Society, the BP MS 150 is a two-day fundraising event with a 180 mile bike ride from Houston to Austin.
Riders will begin the trek early Saturday morning, converging from multiple spots across Houston to ride to the halfway point. There will be a much-needed stop in La Grange overnight. On Sunday, cyclists will cross the finish line in front of the Texas State Capitol and the Bob Bullock Texas State History Museum at 18th Street and Congress.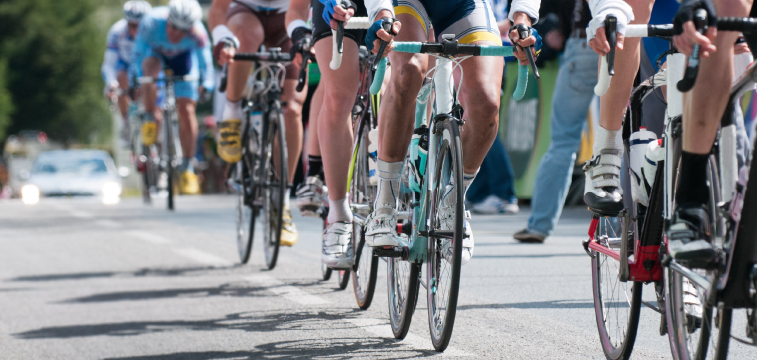 Meet The Team
Our staff rose to the challenge, forming a team of 28 people including non-riders who will be there to offer support. The Neighbors Emergency BP MS 150 riding team includes a mix of staff and friends and family of staff. Among those participating are Dr. Lee Chilton, Dr. Dharmesh Patel, Chief Nursing Officer Lauren Cotton, Dr. Amina Shaikh, Dr. Ahmed Shaikh, Tricia Todd, Faheem Williams, and many more. Dr. Cyril Gillman and Brittany Sanders will serve as the team captains.
To prepare for the MS 150, many of our team members are taking advantage of training rides around the Houston and Austin area. Though a few members have several years experience with this particular ride, many on the team are first-time participants. The ride is a difficult one that will require endurance, but we are eager to accept the challenge to help benefit our community.
Why Best Neighbors Ever?
Our team name was inspired by one of our taglines, Best Neighbors Ever. As we strive to be trusted neighbors to whom others can turn in times of need, we feel that this embodies the values for which our company stands. Taking part in this race allows us to make a difference and be the Neighbors that our communities need.
The purpose of the event is to raise money for multiple sclerosis research. The local community can help by donating money to the National MS Society on behalf of our team. Any donations are welcome and will help us reach our fundraising requirement.
To donate, please visit our donation page here.