The flavors of our favorite dishes are what makes them unique crowd favorites. From meat and poultry, to seafood and veggies a distinct burst of flavor can make any dish memorable to our tastebuds. Some of the tastiest dishes have been marinaded for a period of time, allowing all the ingredients to be absorbed. Try these mouth-watering marinades from My Southern Health.
Sweet Soy Marinade  
½ cup low-sodium soy sauce
¼ cup honey
¼ cup orange juice
1 teaspoon sesame oil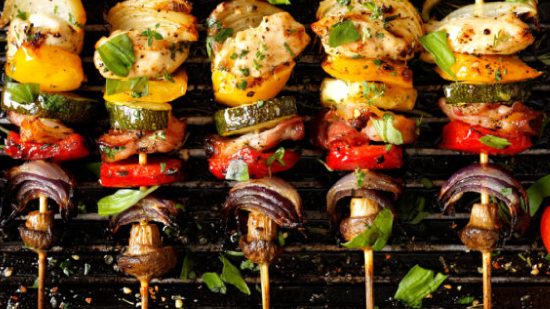 This marinade is perfect if you want an Asian flair. It pairs well with salmon, and grilled pineapple. Mix all ingredients well in a large bowl. Serves 16.
Cilantro Lemon Marinade
1/3 cup extra virgin olive oil
2 tablespoons water
½ lemon, juiced
1 tablespoons red wine vinegar
2 teaspoons minced garlic
1 bunch cilantro, rinsed
1 teaspoon honey
¼ teaspoon salt
This marinade is tangy and Mexican-inspired. It pairs well with chicken and vegetables. It can also be used as a bold salad dressing. Puree all ingredients together until smooth. Serves 24.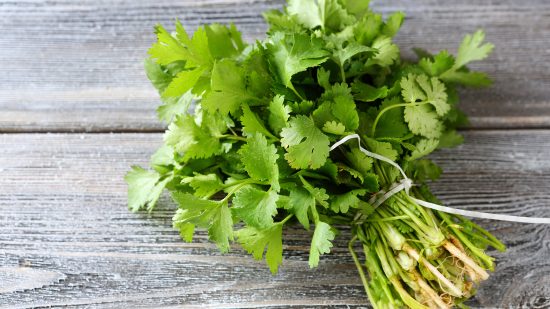 Balsamic Honey Mustard Marinade
¼ cup balsamic vinegar
¼ cup honey
2 tablespoons Dijon mustard
1 tablespoon sriracha (or to taste)
1 tablespoon low-sodium soy sauce
2 cloves garlic, minced
This marinade is sweet and salty. It's has an extra kick from the spicy sriracha. This pairs well with chicken and pork chops. Serves 14.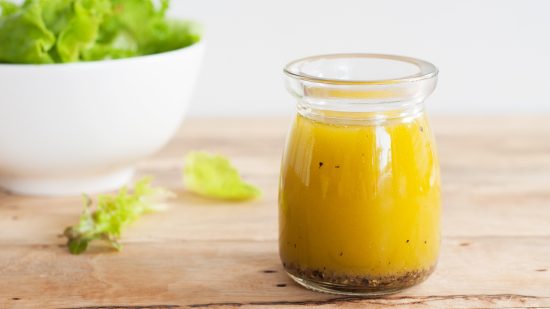 Be sure to always dispose of your leftover marinade. If it has been used on raw meat, or poultry of any kind, it could lead to foodborne illness. Neighbors Emergency Center supports your start to a healthier lifestyle. Check our Facebook page to stay updated on what Neighbors is doing and new center openings. With our 24-hour emergency rooms throughout the Houston metro area, we can treat you quickly and effectively so you can get back to doing what you love.