Hot Tea For Every Occasion
The sheer number of tea options that exist can often be staggering. Whether you're staring down an entire wall at the grocery store or trying to pick a hot drink from your local cafe, the task of selecting the perfect brew can be quite daunting. Where should one begin? Which tea is the right tea? To help you figure this out, let's review some of the health benefits of the most common tea options. That way, your next cup of warmly brewed tea will be as good for your body as it is for the soul.
Chamomile tea is a very common tea that you have undoubtedly seen but may not have known what it is. Chamomile is actually a daisy-like flower that when brewed has many benefits, including reduction of stress and anxiety.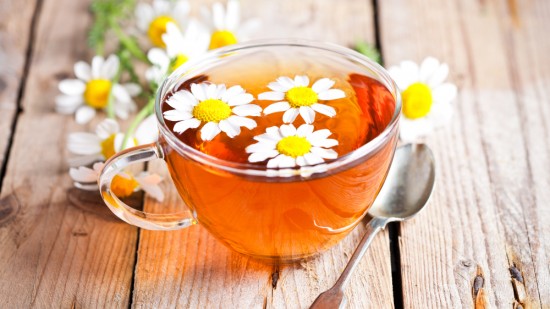 So after a long commute or a rough day at the office, this is the ideal choice for clearing your mind and finding your happy place. Furthermore, it has properties that can help reduce nausea and aid digestion.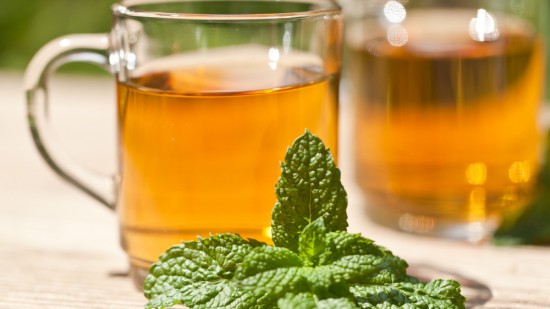 For additional help with digestive problems, you can also try peppermint tea. More than a means for freshening your breath, peppermint can help reduce bloating, cramping, diarrhea, nausea, and even symptoms of irritable bowel syndrome. 
This is due to the fact that peppermint can actually relax your stomach muscles, making it the perfect fix for an upset stomach.
Another popular choice of tea is cinnamon. An excellent source of antioxidants, cinnamon tea can help give your immune system an extra boost, which you'll definitely need as we head into the colder months. It likewise serves as an antibacterial, antiviral, and antifungal beverage that can sooth a sore throat and help lessen the symptoms of the cold or flu.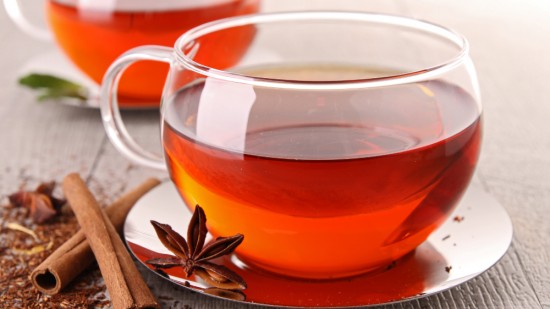 As temperatures continue to drop, you'll definitely need to stock up on your favorite teas. Get an assortment for your home and be ready for any ailment you may have with a quick, simple, and delicious solution. And for any more serious issues, remember that Neighbors Emergency Center offers 24 hour emergency care, 365 days a year, with access to our team of board certified emergency physicians. We know you're time is important, so we will treat you quickly and effectively, getting you back to doing what you love.
If you are looking for a quality emergency room with little to no wait time, come to Neighbors Emergency Center. Check The Beat, and stay updated on our newest NEC locations.