The holidays are right around the corner, and it can become even more difficult to be disciplined and stay fit. Temptations are around every corner with baked goods and festive snacks waiting to be munched in office break rooms and at holiday parties. Stay on track, and start your new year's off right with these helpful tips for staying fit during the holidays! See even more tips on how to stay in shape this season on Neighbors Emergency Center's pinterest page.
1. Enlist a Buddy– There are strength in numbers! Find a friend to buddy up with and stay focused, and fit together this holiday season. You can be each other's cheerleaders, and guide one another to success. Schedule workouts together and create meal plans that you both want to commit to. Having this accountability will lead to a successful holiday season.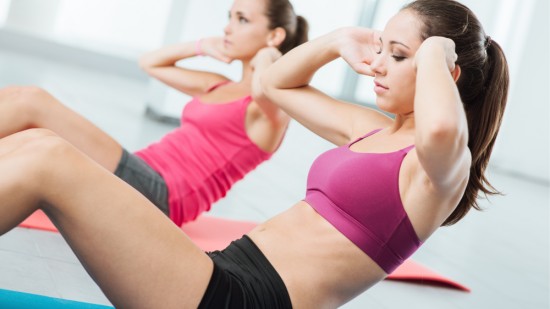 2. Stay away from liquid calories – A Candy Cane Martini may seem like a fun treat that won't do much damage, but in reality those fun holiday cocktails are jam packed with calories. The parties we attend during this time of year will be full of fun drinks with lots of colors and fancy names.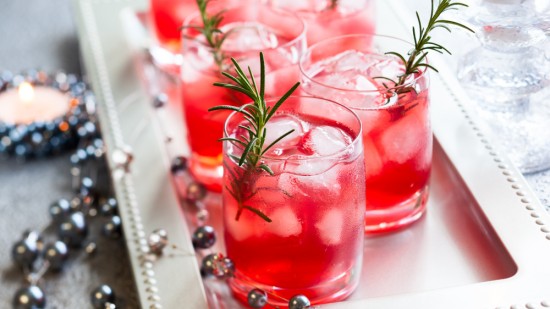 However, it's important to remember that having a few drinks can be just as fattening as camping out at a cookie platter. Try limiting yourself to just one or two, especially if you want to indulge in other goodies.
3. Plan ahead during the holidays to stay fit – When your planner fills up with holiday events, plan for your success around them. When you schedule a time to hit the gym, make sure you stick to it! Politely decline plans, or have them moved to a later date. Scheduling also applies to your meals in relation to the holiday parties you visit.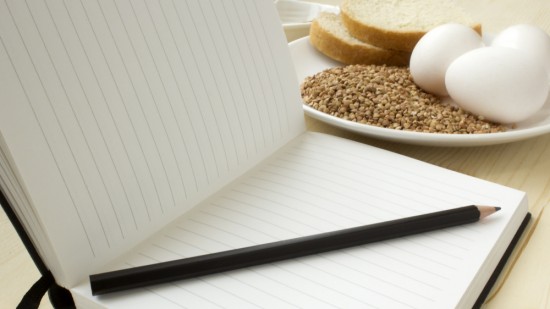 If you have a holiday party in the early evening, be sure to eat ahead of time so that you don't show up to the party and begin over eating. Your calendar can be the key to success!
4. Keep a food journal – The amount of endless munching we do can be overwhelming, especially during the holidays. It may seem silly, but writing down everything that you are eating is a great way to monitor yourself, and easily see if you are over eating. You may want to indulge every now and then, which is fine, but journaling can help you stop it from becoming a habit.
5. Find workouts you can do at home – As the holidays approach not only do our schedules get busier, but everything from stores, to gyms, can get more crowded. Bring the gym to you this holiday season! Find workouts that you can do from home and stay fit in between wrapping presents and making treats for parties. This is also a helpful tip for traveling over the holidays. If you're staying at a guests house, it's easy to workout right from your room!
Neighbors Emergency Center supports you and your families healthy lifestyle! Remember, Neighbors Emergency Center is open 24/7- even during the holidays! We currently have two new locations that have just opened. Our new El Paso center is located at 12101 Edgemere Blvd., El Paso TX 79938, and the new Port Arthur center is located at 3330 Hwy., Port Arthur, TX 77642. We hope you have a safe and healthy holiday season!