The best beauty products come from nature. Use these all-natural homemade products to give your hair, skin, and nails a well needed boost in health. And the best part about these homemade mixes? Most of the items you can find sitting in your pantry. Or at least easily available in your nearest produce store. So go ahead and give yourself a little tender, love, and care courtesy of the grocery aisle.  
Homemade Hair Care- Avocado + Peppermint Oil
Avocados can do wonders for your hair. It has proteins and oils that will give your hair a boost of moisture and make the texture silky smooth. And bonus- it won't weigh down your hair, even if it is more fine.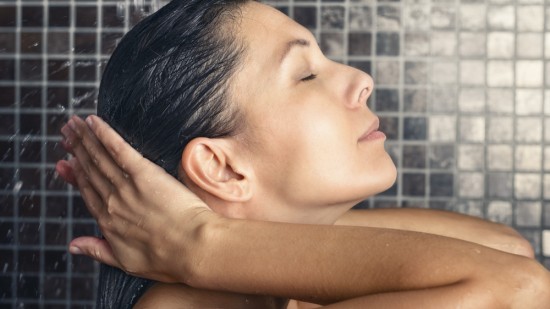 To create your natural hair treatment take half an avocado and mash it up. Then add a few drops of peppermint essential oil. Before applying the mixture, you will first need to shampoo your hair. When finished, squeeze out as much excess water as possible. Then apply the mixture. Let it sit for 15 minutes and then rinse it out. You hair will be soft and smooth. .
Homemade Skin Care- Strawberry + Lemon Juice
This is the ultimate smoothie for your face. By using strawberries and lemons you can naturally combat oily skin problems.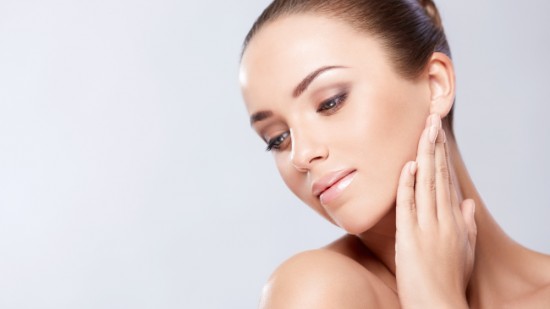 Strawberries contain salicylic acid, a ingredient that can be found in many treatments for skin affected by acne. The lemon juice removes dead skin cells, while tightening your pores. For this solution you will mash together ¼ cup of strawberries, 2 tablespoons of lemon juice, 1 tablespoon of yogurt and 1 tablespoon of honey. (The honey and yogurt have great antibiotic properties for your skin.) After the ingredients have been properly mashed together apply it evenly all over your face. Then let it sit for 8-10 minutes. Then wipe it off with a warm and damp washcloth before fully rinsing with cold water. Then pat your face completely dry.
Homemade Nail Care- Olive Oil + Lemon Juice
Nails can experience a lot of damage throughout the day. From breaking and splitting, to the bad habit of nail biting, they can grow unhealthy over time. One common sign of unhealthy nails is a yellow discoloration.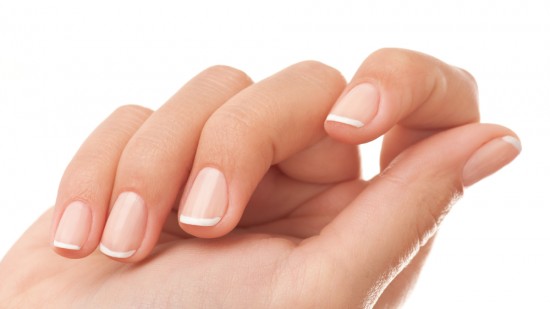 The natural solution for mending your weakened nails is lemon juice and olive oil. To begin combine 3 tablespoons of olive oil and 1 tablespoon of lemon juice. The olive oil will strengthen your nails and the lemon juice will brighten your nails making them look whiter. Next, warm up your natural nail strengthener for 15 seconds in the microwave, or until warm to the touch. Then, use a cotton swab to cover your nails in the homemade strengthener. Be sure to surround the nail bed and cuticles. Repeat this process every evening before bed. If you want to prevent any strengthener from gettingon your linens feel free to wear cotton gloves.
Neighbors Emergency Center supports your start to a healthier lifestyle. NEC has just opened up a Neighbors in Porter, Texas! Our new center is located on 22678 Hwy. 59, Porter, Texas 77365.
We are so excited to serve the Porter community! Check our Facebook page to stay updated on what Neighbors is doing and new center openings. With our 24 hour emergency rooms throughout the Houston metro area, we can treat you quickly and effectively so you can get back to doing what you love.