The Fourth of July is an exciting time to celebrate. From the backyard barbecues, to trips to the beach, there are tons of fun locations and activities to participate in before watching the night sky light up with sparkling colors. Amongst all the festivities we want to make sure you family stays safe. It is important to take the proper safety measures when dealing with fireworks. These tips will help keep you and your family safe over the holiday weekend!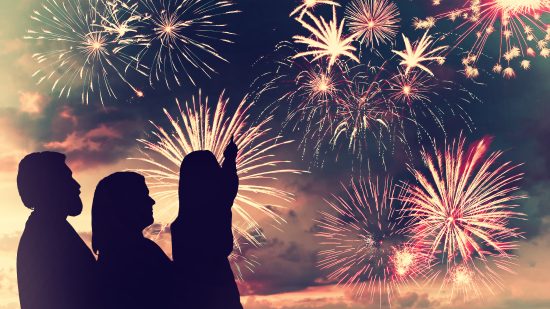 If you are attending a fireworks show of any kind that is being put on by professionals, be sure to stay at least 500 feet away from the show.
Know and obey all local laws regarding the use of fireworks.
Never give fireworks to small children. Read the instructions of all fireworks to be sure they are age appropriate. Always follow the instructions on the packaging.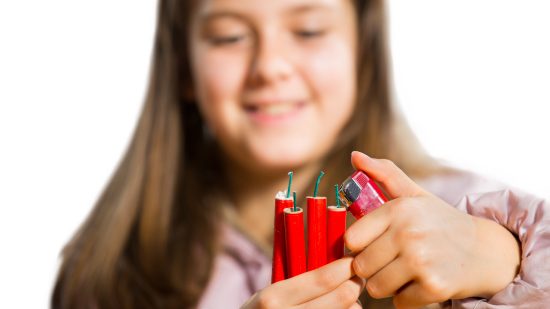 Make sure the person lighting fireworks wears eye protection, and always keep water nearby as a precaution.
Never aim or throw fireworks near people, places, cars, or animals. This can be extremely dangerous.
Make sure that the are you are lighting fireworks in is not surrounded by any hazardous materials. If you have decorated for a party it is important that there are no balloons, helium, or other fire hazards around.
Do not carry fireworks in your pockets, or shoot them into containers of any kind, including metal or glass.
Never attempt to light more than one firework at a time. If a firework is a "dud" no not attempt to relight it. It should be wetted down and discarded immediately.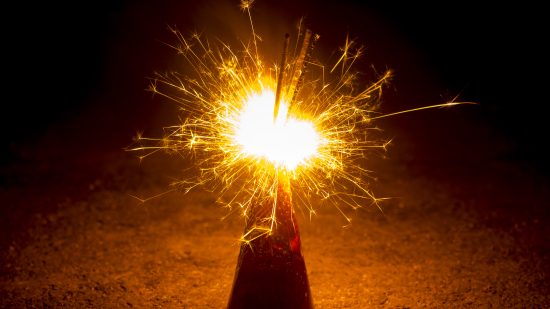 Always stay away from, and report the use of anyone using illegal fireworks. These include items such as large mortar shells, cherry bombs, ariel bombs, M-80 salutes, and large fire crackers.
Neighbors Emergency Center wishes you and your family a happy 4th of July!  Check our Facebook page to stay updated on what Neighbors is doing and new center openings. With our 24-hour emergency rooms throughout the Houston metro area, we can treat you quickly and effectively so you can get back to doing what you love.