On average, every year around 38 children die from heat related deaths resulting from being locked inside a vehicle. Although this may seem like an issue that only affects a small minority of parents, even the best of parents can unknowingly leave their baby in a car. It may be because they are having a busy day, and as a result have simply forgotten about their child. It may be because they are uneducated and assume running quickly into a store won't hurt their child in any way. Regardless of the reasoning, too many children have been left in vehicles resulting in avoidable tragedies. Here are some rules to remember this summer as you travel with your young children.
1-There are NO exceptions, no matter the time
Some parents may feel like it is too cumbersome to take their children out of a complicated car seat, when they are simply running into a store for only 5 minutes.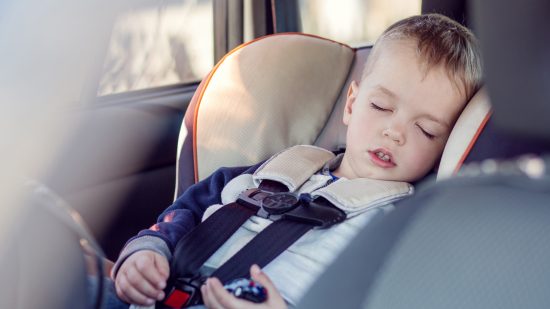 Or perhaps, the child is sleeping, and a parent does not want to wake them. However, no matter what the situation the stakes are too high to leave your child in the car. Even if the windows are down, this is an absolute no-no. There is no safe amount of time to leave your child in the care.
2- Know what happens when you leave your children
Children get sick very quickly when they are left in the car. Kids are at a higher risk for heat-related illnesses.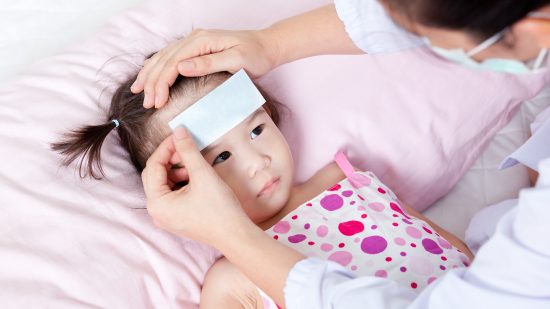 Their bodies are not like adult bodies, in that their abilities to cool down through sweating are not as developed. As a result of this, just a few minutes can be potentially fatal for a small child. The temperature inside a car is also very different from the outside temperature. The inside of a car can increase up to 40 degrees an hour. So although it is 70 degrees outside, the internal temperature of the car can quickly rise into the 100's.
3- Always remind yourself
Some parents may simply forget that their child is in the back of the car. Although you may think this would never happen to you, it is quite common for your memory to be challenged if it is interrupted with something outside of the norm.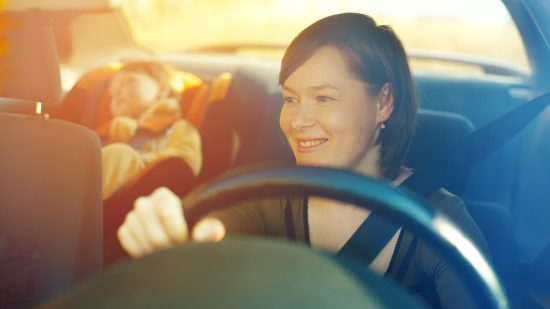 If you make an extra stop in the morning, your memory not be as good. You may also forget if the car seat is behind the driver's seat and out of sight. What can you do to counteract this? Tell yourself verbally out loud to remember your child. You may also like visual reminders, like a diaper bag in the front seat to help you remember.
Neighbors Emergency Center supports your start to a healthier lifestyle.  Check our Facebook page to stay updated on what Neighbors is doing and new center openings. With our 24-hour emergency rooms throughout the Houston metro area, we can treat you quickly and effectively so you can get back to doing what you love.