This summer have the ultimate adventure with your kids! Shut off the television, put away the Ipads, and start exploring. From parks and museums, to fun right in your own backyard, there are tons of summer activities for your family to get into to. Check out these 6 fun summer activities you can do together.
Make a family yearbook
Take time each week to break out the glitter and glue and craft. Use past pictures, and new pictures that you take together over the summer. By the time August rolls around you will have a fun book that holds all your favorite memories from your summer together.
Have a picnic together
Have the kids help you pack up all their favorite sandwiches and snacks. Then grab your favorite outdoor gear. From kites to bikes load it all in the car, then head to the park for a day of outdoor fun.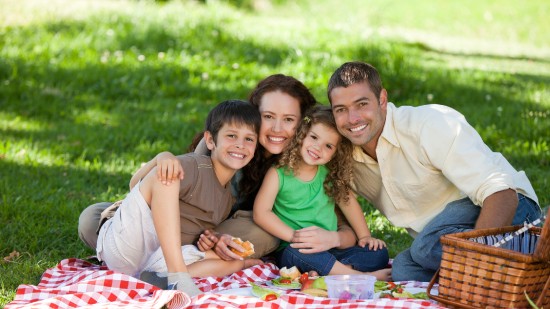 Be sure to bring a big blanket and find a spot in the shade to protect everyone's skin from the sun.
Get a little unhealthy
Instead of your traditional dinner, have an ice cream sundae bar! Get different flavors of ice cream and a variety of toppings. Get the kiddoes favorite toppings from oreos to gummy bears. Pile your bowls high and dig in together.
Plant a garden together
Take everyone to your local gardening center and explore all the flowers and plants they have to offer. Pay close attention to the colors, and sizes they have to offer. Then, let everyone pick their favorite flower or plant to take home.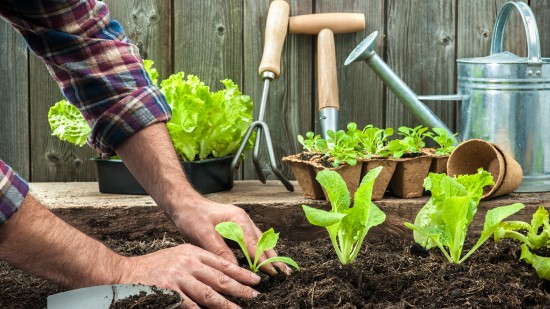 Spend time planting them, and then encourage your children to take care of them throughout the summer and watch them grow!
Visit a museum you have never been to
Some families have their favorite museums, but try and mix it up this summer. Pick a fun, new museum you have never been to that you want to explore. Or, find specific exhibits being featured throughout the summer, so that you can explore something new. From dinosaurs, to ancient ruins, something new is always coming into town!
.
Go camping in your backyard
You don't have to go far to set up your tent and tell ghost stories. Take the hassle out of packing up the car with all your camping equipment, and just head out back. Eat s'mores, look at the stars, and cuddle up into your sleeping bag. It's convenient and fun for everyone!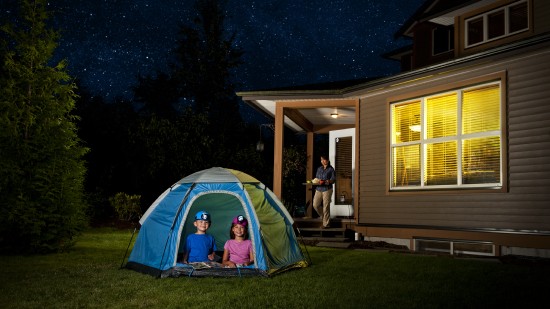 Neighbors Emergency Center supports your start to a healthier lifestyle.  Check our Facebook page to stay updated on what Neighbors is doing and new center openings. With our 24-hour emergency rooms throughout the Houston metro area, we can treat you quickly and effectively so you can get back to doing what you love.