People who work out in the morning are often more successful at sticking to their fitness program. It is true that it gives you energy for the day, but the mindset of working out in the early morning comes down to your motivation to get up, and do it.
It can be more difficult to stick to post-work plan. You may want to hit the gym after work, but the chance of following through after a long day can dwindle quickly.
Give Yourself 5 Minutes
If you feel like you absolutely can not go to the gym, tell yourself this: I'm only going for five minutes. Commit to simply warming up. If after these five minutes you want to call it quits, go ahead. But chances are, once you get started, it won't seem so bad. You won't want to stop, and before you know it, you've had a phenomenal work out.
Reward Yourself
Do you have a book you're engrossed in right now? Or a favorite podcast? Make your time working out more rewarding by meshing your feel-good activities with exercise. You'll look forward to watching your favorite t.v. show, while burning some calories on the treadmill at the same time. This will give you a whole new, motivational mindset.
Get a competitive Edge
Sometimes, you have to keep your eyes on the prize. Try signing up for a race, or fitness competition. This will give you a set point to train towards, and specific times, or weights to focus on, and try to improve.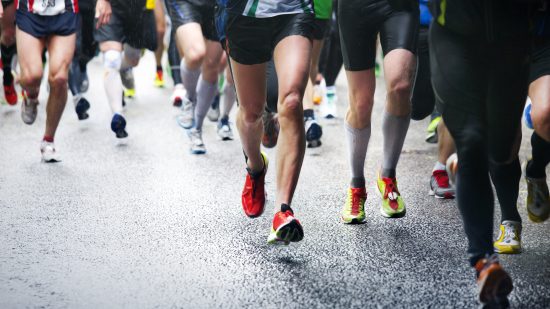 If you don't want to be so official, set up a competition with yourself. Write down your stats when working out, and push yourself to do better every week.
Don't Put Yourself in a Box
Switch it up! A great workout doesn't translate to going to the gym. You can workout at home, or the park for a change of scenery. A new venue can really give you a fresh start. You can also change up the workout itself.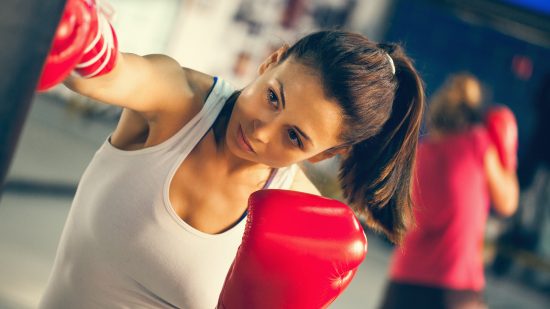 Try something new like kickboxing, running, or lifting weights. Your body will enjoy the challenge, and your mind will feel refreshed.
Neighbors Emergency Center supports your start to a healthier lifestyle. Check our Facebook page to stay updated on what Neighbors is doing and new center openings. With our 24-hour emergency rooms throughout the Houston metro area, we can treat you quickly and effectively so you can get back to doing what you love.