Did you know that one in five Americans will develop skin cancer in the course of their lifetime?Whether you're heading to the beach to spend the day in the sun, or you're simply spending small bits of time outside as you run errands, protecting your skin is extremely important. Each year in the United States over 5.4 million cases of nonmelanoma skin cancer are treated. Get educated and learn prevention guidelines. You can visit our Pinterest page to learn even more about skin cancer prevention.
1- Avoid Tanning and UV Beds
It is important to understand the correlation between using tanning and UV beds, and the risk of skin cancer. Every year more than 419,000 cases of skin cancer in the United States are linked to indoor tanning.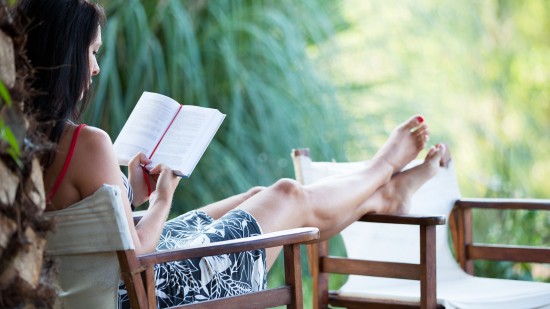 If you do tan regularly, it is important to stop this habit early, as age is a factor that affects the vulnerability of your skin. People who first use tanning beds before the age of 35 increase their risk for melanoma by up to 75 percent.
2- Cover Up & Stay in the Shade
Always seek the shade, especially between the hours of 10am and 4pm, when the sun's rays are the most harmful. However, just because you are in the shade, does not mean you should skimp on the amount of sunscreen you use.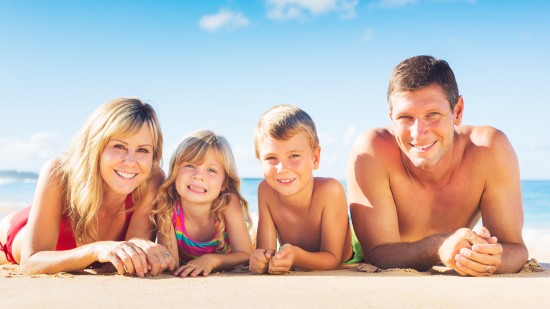 Shade is valuable, but you can still receive skin damage indirectly. When you know you will be in the sun, premeditate the clothing that you will wear. Protect your scalp by wearing a broad-brimmed hat and  your face by wearing UV-blocking sunglasses. If possible, wear long-sleeved shirts and pants.  
3- Use Sunscreen
When you apply sunscreen, do so generously! Put sunscreen on 15 minutes before you go outdoors, and then reapply every two hours. Be sure to use a broad spectrum sunscreen with Sun Protection Factor, or SPF.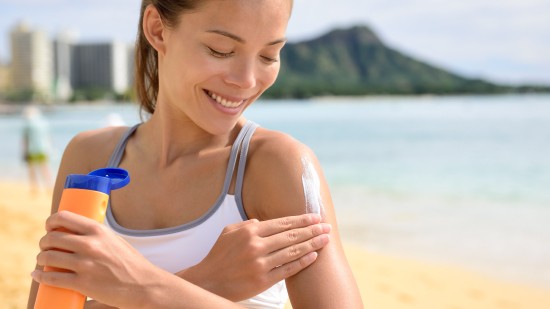 Use a the protection power of SPF 30 or higher for sufficient protection from ultraviolet radiation from the sun.
4- Examine Yourself & See your Physician Regularly
Early detection of melanoma can save your life, or the life of someone you love. Carefully examine all of your skin at least once a month. Don't just look at the larger portions of your skin. Check your face, scalp, hands, and underarms. Use mirrors to check your back, and the back of your legs. If you see a new, or changing spot have it evaluated immediately. You can also request a professional skin exam from your physician.
Neighbors Emergency Center supports your start to a healthier lifestyle. We are now open in Wichita Falls. Please, stop by and welcome us to the neighborhood. We are located on 3939 Kell Blvd., Wichita Falls, TX 76308. Check our Facebook page to stay updated on what Neighbors is doing and new center openings. With our 24-hour emergency rooms throughout the Houston metro area, we can treat you quickly and effectively so you can get back to doing what you love.