Chief Financial Officer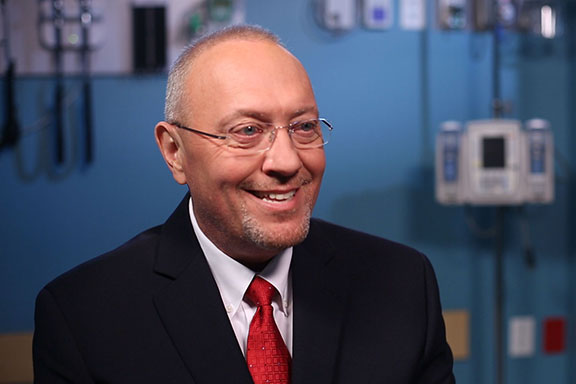 Check out this incredible list favorite activities, food, and places from one of Neighbors' favorite employees John Decker. How many of these have you tried?
Local Restaurant – Franca's Real Italian Restaurant
Local Park – Bay Area Dog Park
Vacation Spot – The Palace in Cozumel or The Golden Nugget in Las Vegas
Sport/Sports Team – The Houston Texans
Local Pharmacy – Walgreens on Nasa Road 1
Healthy Habit – 30 Day Planking Challenge
Neighbors Location – Pearland
Movie Based on Medicine – The Doctor
Song/Musician – "The Thrill is Gone", BB King
Sports Stadium – Jordan-Hare Stadium, Auburn University
Performance Venue – Toyota Center
Local Museum – Museum of Fine Arts, Houston
Local Retailer – Guitar Center
Local Bakery – The Cake Lady
Best cup of coffee – Community Coffee with Chicory
Music venue – Crazy Allan's Swamp Shack
Best slice – Mario's Flying Pizza
Best dessert – Cheesecake Factory
Local date spot – Sam's Boat
TV doctor/nurse – Nurse Good Body on Hee Haw
To learn more about our physicians and what they do for your neighborhood, please be sure to check out NEC24.com for all of the details on recent events at one of our five locations in Baytown, Bellaire, Kingwood, Pasadena, and Pearland.